FuturLab scores 1m PlayStation Store downloads in Europe
Velocity 2X studio hits milestone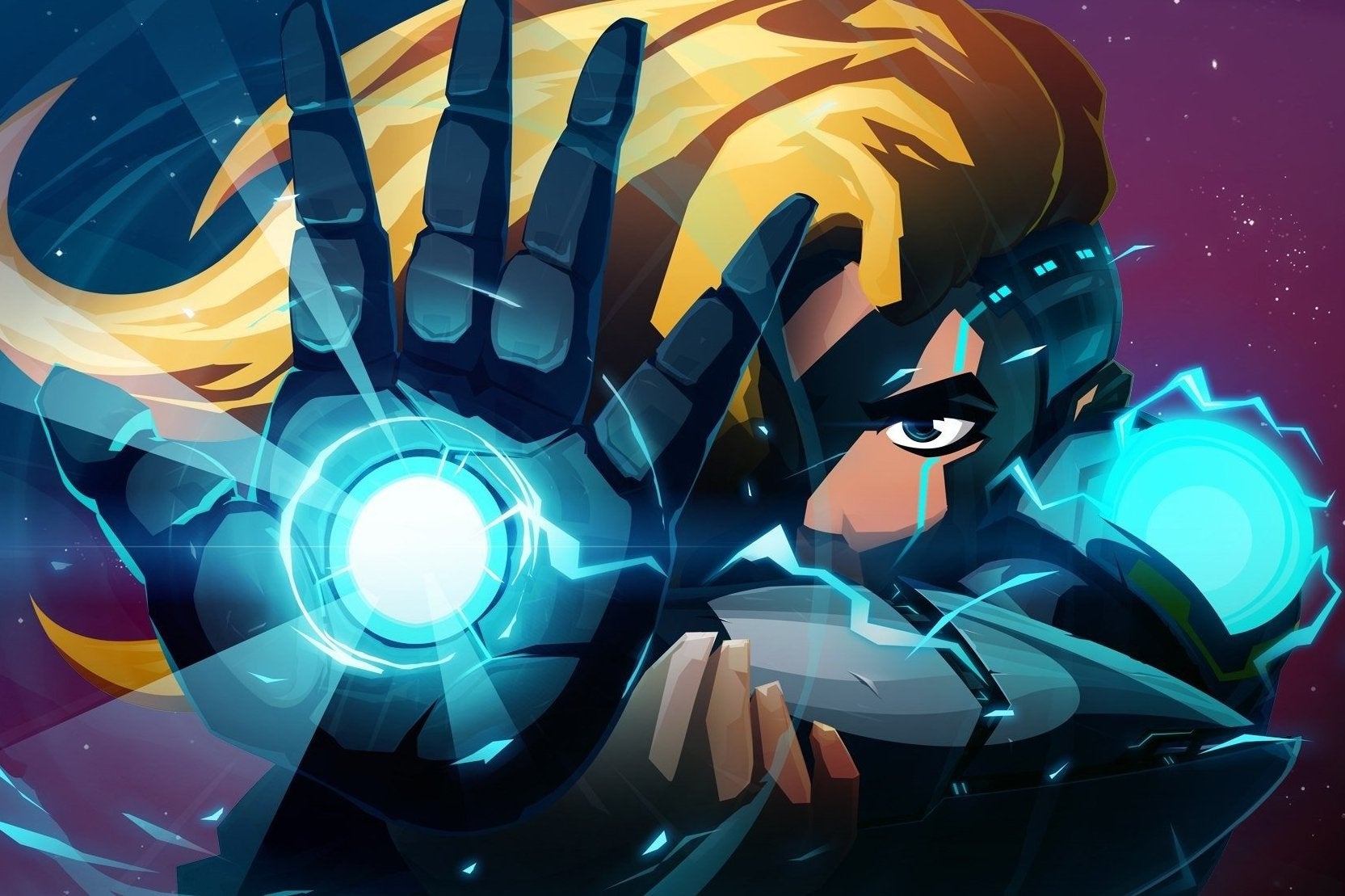 Brighton studio Futurlab has revealed its games have now been downloaded over one million times from the PlayStation Store in Europe.
Its latest game, Velocity 2X on PS4 and PS Vita, was recently part of the PlayStation Plus scheme and free to subscribers.
"When we embarked on our first title for PSP Minis, the only advice we were given was that as a small team we were on the wrong platform, but I couldn't accept that," said MD James Marsden.
"By producing a stream of nine critically acclaimed games in the space of four years, this milestone shows that small teams with talent, ambition and commitment can build IP and successful businesses within the PlayStation ecosystem."
The studio's other titles include Surge Deluxe, Coconut Dodge and Beats Slider.