Future's Binns launches new media venture Network N
First product is PCGamesN.com featuring 18 channels of original and curated content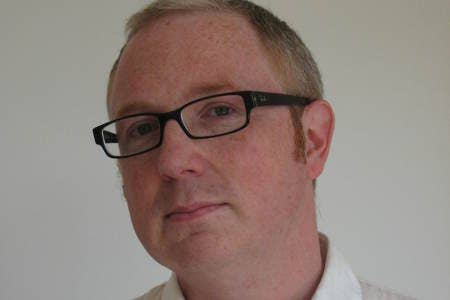 Future Publishing veteran James Binns launches his new company today, Network N, and gives gamers a sneak preview of its first site, PCGamesN.com via Facebook.
The idea behind the media launch puts the games central to the offering, with 18 channels representing the biggest franchises, rather than just individual titles in PC gaming. The launch selection will represent everything from mega-series Call Of Duty to indie hit Minecraft through to online success League Of Legends.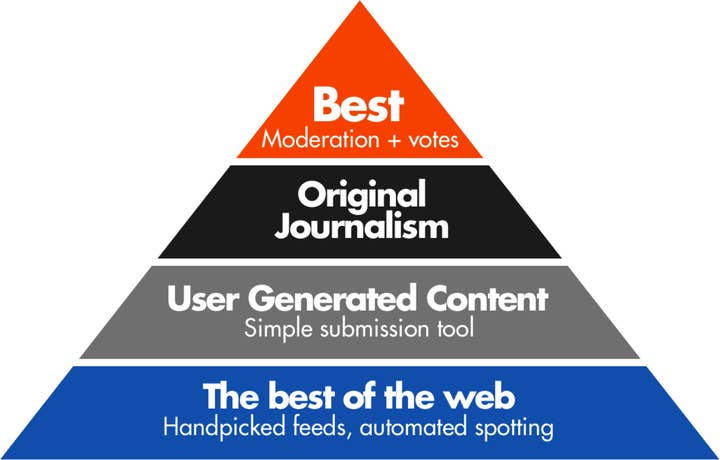 Each of those channels will feature a mix of original content, community submissions and curated aggregated content from other websites.
Alienware, NCSoft, Wargaming.net and Green Man Gaming have all signed up as launch partners.
"PCGamesN.com has assembled a talented team to drive editorial quality and our developers have built a brilliant new platform. Our mission is to give our audience the latest, best stuff about the game they love," said Binns.
Joining Binns will be launch editor Dan Griliopoulos, and associate editor Steve Hogarty. And from July 11 Tim Edwards, formerly the editor of PC Gamer, will take on the role of creative director.
"Our mission is to give our audience the latest, best stuff about the game they love"

James Binns
"Tim has spent over a decade covering PC games and his mixture of passion and craft will drive PCGamesN.com to deliver its audience goals," added Binns.
"Oh, and he wants everyone to know that it was not his idea to make the N in Network N stand for Network."
The other N channels will be Dota, Guild Wars, World Of Warcraft, World Of Tanks, Counter Strike, Rift, Battlefield, Elder Scrolls, Star Wars: The Old Republic, Starcraft, Eve, Diablo, Football Manager, Team Fortress 2 and Total War, and the full site is expected to launch shortly.