Future veteran becomes Yogscast GM
Richard Keith swaps Edge and PC Gamer for the video network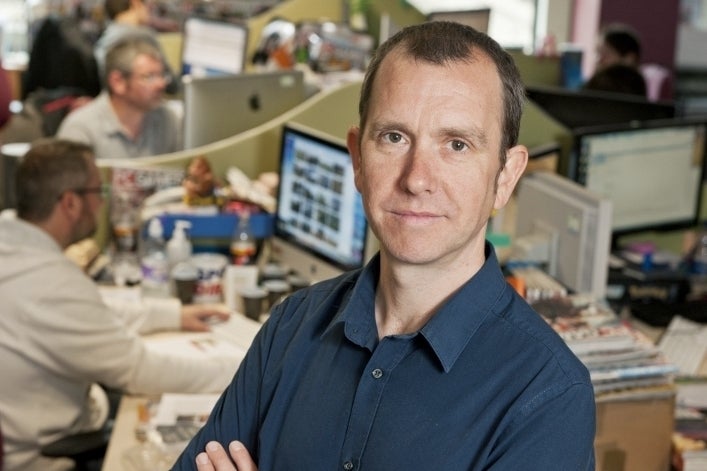 Video network Yogscast has a new general manager in the form of Richard Keith, best known in the UK games media for his time overseeing brands like PC Gamer and Edge with Future Publishing.
"I'm delighted to welcome Rich to The Yogscast. He has considerable experience and expertise in building brands and driving commercial success and will help us further strengthen our team," said CEO Mark Turpin.
"The Yogscast family commands an audience of more than 26m committed gamers each month with more than 17.5 million subscribers and this appointment will enable the commercial and operational sides of the business to keep up with our amazing growth."
Keith's new role will see him focus on commercial partnerships, licensing opportunities and operational restructuring for the video brand, which recently swelled its ranks with the appointment of the PlayStation Access team, also formerly of Future.
"This is a fantastic opportunity to work at the most exciting and still nascent sector of games media. I have a clear vision of where the Yogscast family can expand and grow its commercial and operational set-up," added Keith.
"I look forward to working with the talented team already in place to continue to develop the Yogscast brand around the world."