Future PAX events to include Diversity Lounges
Penny Arcade hopes area will be "a safe and welcoming environment" for gamers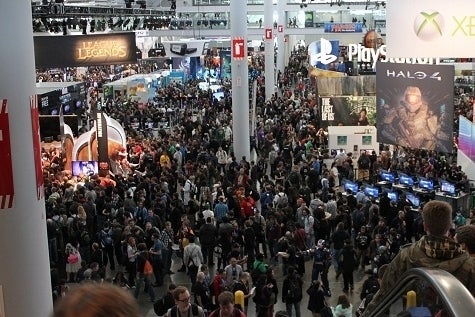 Penny Arcade is adding Roll for Diversity Hub and Lounges to its PAX events in Seattle, Boston and Melbourne, offering information on diversity issues surrounding women, LGBTQ, people of colour, disabled people and mental health.
"Our goal was to highlight diverse groups (and organisations that represent diverse groups) in the industry that might not necessarily get exposure otherwise", Penny Aracade's Robert Khoo told Kotaku.
"We have a limited number of slots, and the booths are free. In addition, since all of our content is spread out at the show rather than 'tracked', the hub will also be a resource for people to find the diverse sessions, events, and exhibitors."
Documents relating to the Diversity Lounges were leaked last night to Indie Statik, which published them in full. They revealed the company will also add extra staff specially trained to deal with any diversity issues during the events.
"Enforcers that have undergone Safe Zone training will be on hand to assist in reporting any harassment that might occur at the con."
Penny Arcade has struggled with public perceptions of its ethics since its ill-advised reactions to the dickwolves controversy, a timeline of which can be found online.