Furry erotica game data breach exposes 411,000 users
Names and addresses of subscribers to game featuring sexualised anthropomorphic animals posted online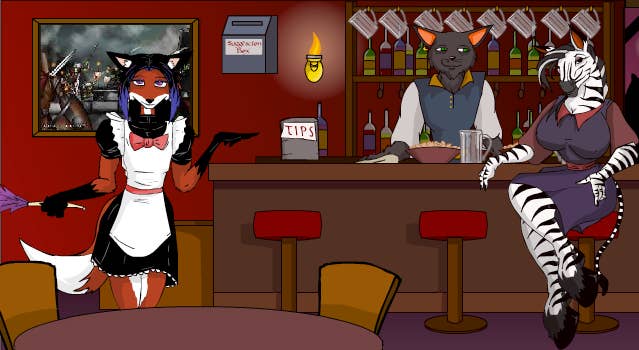 The data for nearly half a million subscribers to a furry erotica game has been stolen and made public on a popular hacking forum.
Developer High Tail Hotel Studios made the announcement on its website yesterday, after it was alerted of the breach by Have I Been Pwnd founder Tony Hunt.
The breach reportedly happened in August, but was only just discovered this week.
Files from 411,000 unique users were compromised, including email addresses, along with physical and and IP addresses, names, and orders.
No financial data was lost, but the developer suggested that all users change their passwords.
"As of the overhaul in October of 2018, we are using a much more advanced and stable security system," said High Tail Hall Studios.