FTC moves to strengthen guidelines on "fake and manipulative reviews"
Government body looks to crack down on misleading marketing, and how advertising is presented to children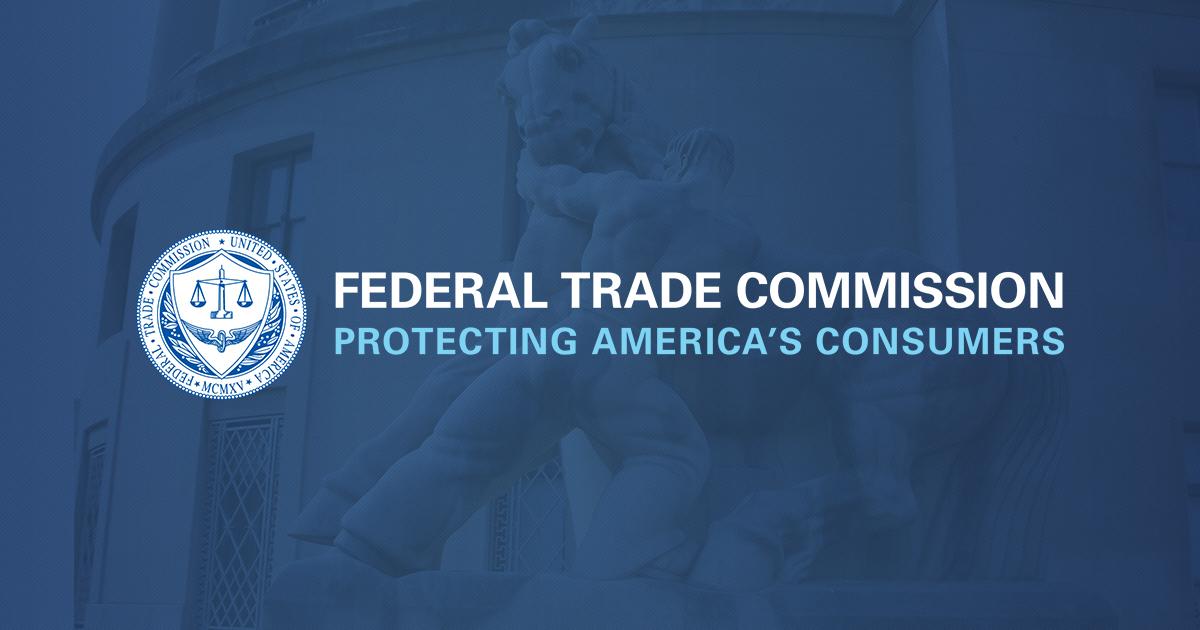 The Federal Trade Commission is looking to tighten the rules around posting fake positive reviews online in order to market products or services.
In a statement, the body said that the revised changes would seek to challenge "posting fake positive reviews or manipulating reviews by suppressing bad ones."
"We're updating the guides to crack down on fake reviews and other forms of misleading marketing, and we're warning marketers on stealth advertising that targets kids," director of the FTC's Bureau of Consumer Protection, Samuel Levine, continued.
"Whether it's fake reviews or influencers who hide that they were paid to post, this kind of deception results in people paying more money for bad products and services, and it hurts honest competitors."
In a notice proposing the changes, the FTC has issued warnings to social media platforms that their tools for disclosing sponsored posts are inadequate, and "may open them up to liability" when reviews are posted online.
It clarifies that fake reviews are covered under the guidelines, and adds a new rule that advertisers shouldn't "misrepresent what consumers think of their products" by suppressing, boosting, organising or editing consumer reviews.
The note also stipulates that social media posts also fall under the guidelines, as well as those made by virtual influencers.
Another amendment highlights that direct advertising to children is of "special concern" as they may react differently to endorsements. It adds that some practices which wouldn't be questioned when aimed at adults may need to be reexamined when targeted at children.
The FTC plans to hold a public event in October this year that will focus "specifically on children's capacity at different ages and developmental stages to recognise and understand advertising content and distinguish it from other content."