Friendster leveraging games in relaunch for Southeast Asia
Social networking hub hopes to attract gamers by relaunching as new gaming-centric discovery platform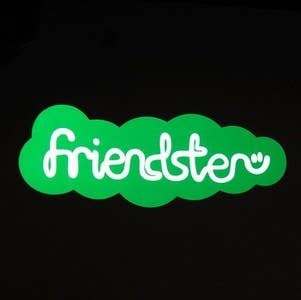 Friendster, already quite popular in the US and much or Europe, has launched in Southeast Asia. The new move puts a spin on the social networking hub, tailoring the platform as a gaming hub rather than a traditional social gathering place. The relaunch is being centered in The Philippines, with a launch party set on April 27 in Manila.
Along with the launch is a partnership with MOL Group, one of the largest e-payment platforms in Asia. The new deal will help Friendster push virtual currency sales, as the social network looks to help gamers search for and pay for multiple titles within the community.
"Friendster pioneered the social networking industry and paved the way for the emergence of other sites. As the global gaming communities grew, it was essential for Friendster to find its unique proposition in order to remain competitive," said MOL Group chief executive officer, Ganesh Kumar Bangah. "By leveraging on Friendster's strongest asset in the form of its millions of users and harnessing MOL's strength as an e-payments and content distributor, we were able to successfully redesign Friendster to become a social discovery and gaming platform, host to the largest online community in Southeast Asia."
"The Philippines has always been one of our biggest markets with a vibrant online community, making the country exceptionally important to us," said Friendster chief operating officer, Nikolai Galicia. "Therefore it is a joy to roll out Friendster's inaugural event here, to a community that is continuously growing. We are committed in continually bringing the latest content and giving the most compelling rewards to our users."