Fresh blood for the UK charts, but Destiny holds on to #1
Disney Infinity 2.0 and Hyrule Warriors take 2nd & 3rd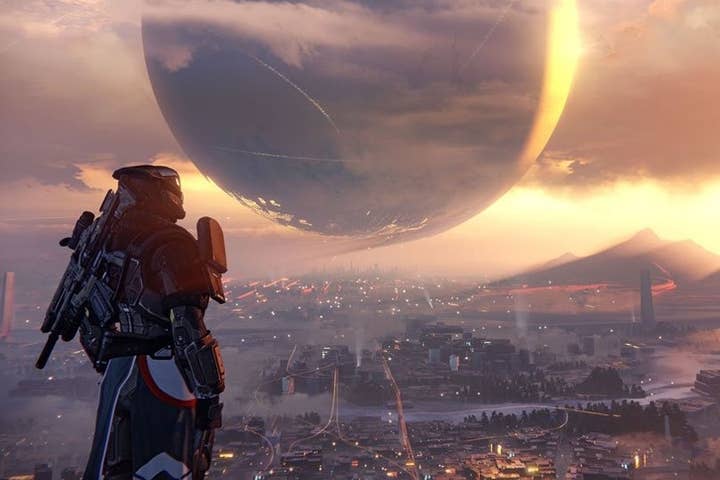 The arrival of Disney Infinity 2 and Hyrule Warriors has shaken up the UK charts, but has not done enough to shake Destiny loose from its position as the country's number one retail title.
Infinity takes second this week, with Hyrule Warriors a somewhat surprising third. The rest of the top ten is reshuffled, with no new entries until Square Enix's Theatrhythm Final Fantasy: Curtain Call at 17.
Last week's other top ten new entries, NHL 15 and Naruto Ultimate Ninja Storm Revolution, both slip down the table to 25th and 27th respectively.
| Last Week | This Week | Title |
| --- | --- | --- |
| 1 | 1 | Destiny |
| New entry | 2 | Disney Infiinty 2.0 |
| New entry | 3 | Hyrule Warriors |
| 3 | 4 | Watch_Dogs |
| 2 | 5 | The Sims 4 |
| 6 | 6 | Minecraft: Xbox 360 Edition |
| 4 | 7 | Call of Duty: Ghosts |
| 9 | 8 | Minecraft: PlayStation 3 Edition |
| 5 | 9 | The Last Of Us Remastered |
| 8 | 10 | Plants Vs Zombies: Garden Warfare |