Free-to-play console revenue triples over holiday period to reach $64m
Black Friday and Cyber Monday digital games revenue up 14.5% year-on-year, according to SuperData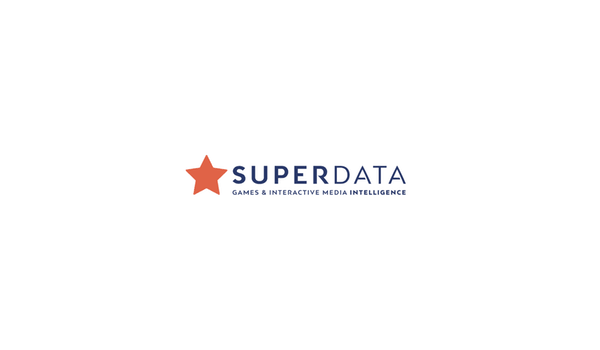 The "previously muted" free-to-play console sector saw its revenue triple year-on-year to $64 million during Black Friday and Cyber Monday, according to the latest report from SuperData.
Overall digital spending for the holiday period was up by 14.5% year-on-year; premium console spend climbed 24.5% to reach $1 billion worldwide, while PC was up 18.3% to generate $586 million.
While Fortnite was name-checked in the soaring console free-to-play revenue, SuperData also attributed the increased digital spend to content deals and big releases like Call of Duty: Black Ops IIII and Red Dead Redemption II.
"Video games have become a layered experience," said SuperData managing director Joost Van Dreunen.
"Beyond just a big, loud launch, blockbuster titles today rely on a variety of different consumer touchpoints, including live streaming video, real-life events, digital sales, and crossplay multiplayer gameplay."
In the US last year, in-game spending accounted for 80.1% of all digital games revenue, SuperData reports. In total, it contributed $15.3 billion to the digital games spend for 2017 -- a trend the market intelligence firm expects to continue through this year.
SuperData also found the surge in digital games spending comes from gamers slowly abandoning physical media.
According to a survey it conducted recently, 42% of gamers buy "most or all of their games digitally", while just 27% prefer physical copies.
The firm also suggests that this trend will accelerate as consumers "begin to gravitate towards Netflix-style services" for their games.