Frank O'Connor to present at Eurogamer Expo
343 Industries chief talking Halo 4 - playable on the show floor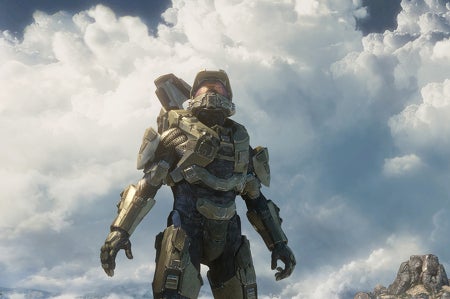 343 Industries' Frank O'Connor will be speaking at the Eurogamer Expo in September, discussing the development process of Halo 4.
O'Connor will be the opening speaker on Friday, 27 September. In addition to his presentation, a multiplayer demo of Halo 4 will be available to attendees on the show floor.
"We were looking around for a big video game icon to open the show and they don't get much bigger than the Master Chief," said Tom Bramwell, Eurogamer Operations Director. "The Master Chief is more than a video game star - he's a pop culture icon - and we can't wait to see what 343 Industries has in store for us."
Tickets for the show are available from the Eurogamer Expo website.