France reforms cultural tax breaks for games
Government loosens restrictions on qualification, allowing 18-rated games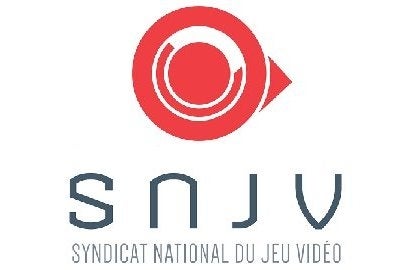 The French government has announced a relaxation of the restriction on applying for cultural tax breaks for games, opening the programme up in three important new ways.
Firstly, games aimed at an adult audience, and rated 18 by PEGI as a result, are now encouraged to apply, whereas previously they were automatically disqualified. Restrictions on the levels of violence in the content still apply, but this will be less stringently applied than for prior applications. This ruling has been retroactively applied to all spending made in 2014.
Secondly, the minimum budget for application has been lowered by a third, dropping from €150,000 to €100,000 instead. Lastly, staffing costs which are indirectly applied to production can now be considered as part of the project, pushing some budgets over the minimum viable cost.
"The promulgation of the application decree of the reform of the Video Games Tax Credit is excellent news for our sector," said Guillaume de Fondaumière, President of the Syndicat National du Jeu Vidéo, who has campaigned heavily to see the tax credits implemented and extended.
"This reform is the result of a long dialogue with the Minister of Culture and the Junior Minister for the Digital Economy. Its entry into application means that a much greater number of projects will be eligible. The Video game Tax Credit will now apply to indie developers producing games on new platforms as much as bigger studios developing large-scale projects. This will bring more dynamism to a sector undergoing significant changes and encourage the creation of many, mainly permanent, jobs for both unskilled and highly qualified young people - a characteristic of our industry. With this new tax credit, France once again has an attractive system and will be able to return to the heart of the international games industry."
Tax credits were introduced for the French games industry in 2007, and were expected to cut as much as 20 per cent of the costs for game production within the country. When those initial breaks were deemed insufficient, campaigning began to make the extensions announced today.