Fourth LulzSec member pleads guilty to Sony, Nintendo attacks
Ryan Ackroyd to be sentenced along with fellow hackers in May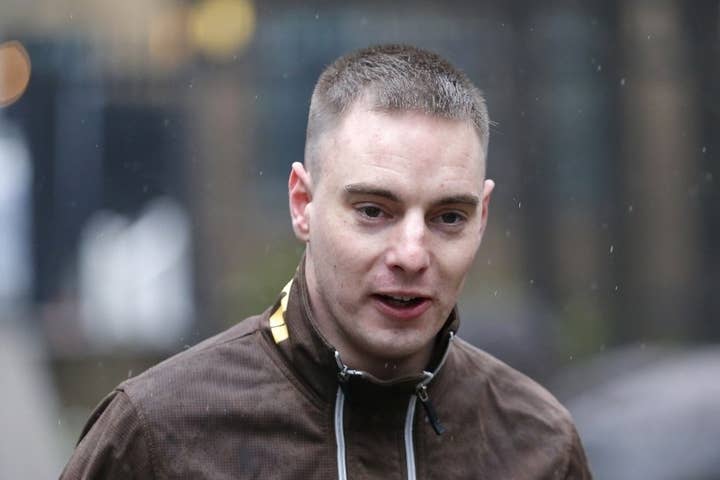 A fourth member of the LulzSec hacker group has pleaded guilty to attacks on websites owned by Sony and Nintendo, among others.
According to a report on Bloomberg, 26 year-old Ryan Ackroyd entered a plea of guilty at a hearing in London yesterday. Ackroyd had previously denied any involvement with the attacks, but he will now be sentenced along with fellow LulzSec members Jake Davis, Mustafa Al-Bassam and Ryan Cleary on May 14.
Prosecutors stated that Ackroyd was instrumental in attacks on Sony, Nintendo, Twentieth Century Fox and the National Health Service between February and September 2011.
"They turned to him for his expertise as a hacker," said Sandip Patel, a prosecutor at the hearing.
LulzSec was one of the most prominent hacker groups in the world, following a series of high-profile attacks on government and commercial targets. However, the group disbanded in June 2011, around the time of Cleary's arrest.
"Behind the mask, behind the insanity and mayhem, we truly believe in the AntiSec movement," a statement released by the group read. "We hope, wish, even beg, that the movement manifests itself into a revolution that can continue on without us."