Four steps to making the most of outsourcing
Sponsored article: Jami Wardman from Lab Cave by SunMedia on how to get the most out of your partnership with outside agencies and services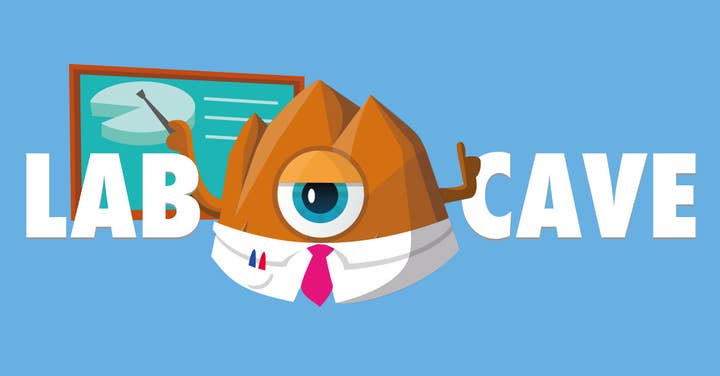 Outsourcing is about hiring someone from outside your company to look after services or tasks you either need help with, especially if you need extra time to focus on other matters, or if you require unique expertise to elevate your product.
The good news is, you can outsource almost anything, and there's never been a better time to work remotely with outside partners than right now. Today we're all working from remote offices and virtual meeting rooms where your external partners can be as connected as anyone else on the team.
Outsourcing isn't a magic wand though, there are unique considerations to getting the most out of your outsourcing relationship. At Lab Cave we work with partners across the globe and we've learned a lot about the challenges on both sides of the table. From finding a partner all the way to establishing work flows and reporting on completed tasks, here's our advice.
1. Finding the right partner
If you're looking for an external service provider there's a good chance you won't be an expert in the area where you need that support. A little homework can go a long way. Get a basic understanding of the particular areas you're lacking in so you can communicate your needs to potential external partners clearly. For example, fine tune that initial issue of "we need more support for our art team" to pinpointing exactly where in the pipeline you need the support, what skills are specifically needed and for how long -- you'll save a chunk of negotiating time.
Understanding your needs and knowing the limits of what is achievable in that space will help you write a more complete brief, offer precise instructions and give you a head start on understanding what you can expect from your external partners. Always check with your team if the goals set before signing truly align with your needs. That knowledge can also inform who you choose to work with, as some publishers or service providers may only specialize in two or three of the services required.
Always check with your team if the goals set before signing truly align with your needs
You'll likely begin by speaking with a potential outsource provider's business development team before you ever sign a contract. Remember that even at this stage you're testing out the company and learning about their offering. If your biz dev contact is too busy to get back to you, does not consider the specifics of your project needs, or doesn't follow up as discussed, then it's likely these same issues will continue as you get into a project.
It's important to quickly learn if they communicate openly and clearly, and that feedback arrives in a timely manner. It's also important for them to demonstrate their knowledge in the space, highlight their previous success with case studies and explain them.
It's always best to take your time in choosing the right partner, but once you choose... commit!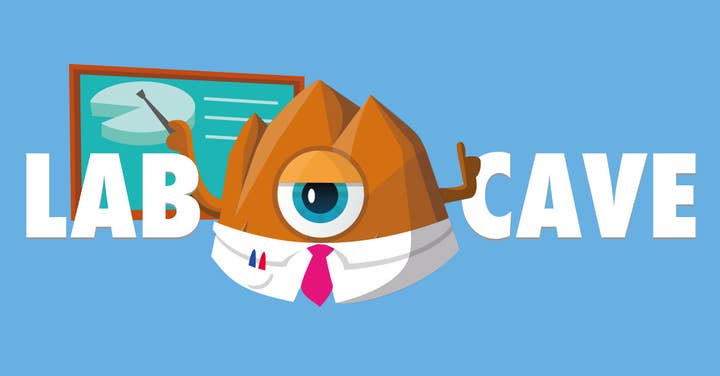 2. Getting started
There's always a lot of information to be shared in the beginning. Take time to go through all the documentation and prepare a short schedule for onboarding your new partners.
Schedule a kick-off meeting for your own team to brief them on the additional support. Informing your internal team and delegating who is in charge of sharing what on your side will help improve all stages of the collaboration. Which helps avoid collisions or miscommunication with other departments (UA, art, marketing, etc.) that have planned activities for the near future.
If possible, delegate a specific person on your side to be the point of contact for your external partner -- ideally a person with a project management or production background. Since your partners will likely ask for lots of things involving different departments at your studio, it's good to make the main point of contact someone who has a general overview of your development process and studio. That someone needs to be able to respond to your external partner in a reasonable amount of time.
If possible, delegate a specific person on your side to be the point of contact for your external partner
Communicate any internal blockers or processes that can take time with your new partners. If you have an approval process that goes through a few layers and can take some time for feedback or approval, then letting your service provider know the turnaround times allows them to work that information into their own schedules and deadline planning. That will only help you when those deadlines start approaching!
Set up a communication channel dedicated to your partnership on Slack, Teams, Skype or wherever works most effectively for your business. If you can't let your contact into your internal task management flow, then setting one up for collaborative tasks will make your life much easier. Updates can be easily communicated, questions answered and additional assets or materials quickly shared.
If the contract doesn't already cover it and you need an MNDA to share information or to connect them to your preferred channels, then ask for one. If there is something specific which will allow your team to be more open with a third party, jump through those hoops early so everyone can get on with making the project a success.
3. Establish processes
The beginning of a project is always busy before routines have settled and processes have become ingrained. Ultimately an external partner is meant to take work off your desk, but most service providers will need a lot of material from clients in the beginning to get everything ready, so the first week or two might feel like you've taken on more work by getting extra help. Persevere though and you'll see the benefits soon!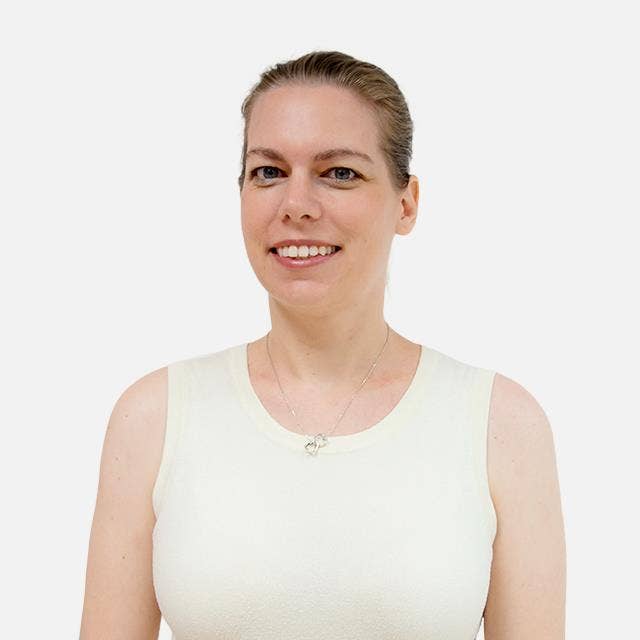 When we work on app store optimization at Lab Cave we need to get multiple teams at our studio familiar with your product quickly, so the faster we understand your product the faster we can start optimizing. The more you can share with your partners in those early stages the more they'll be able to help you throughout a project's lifecycle.
Communication is key to any outsourcing project, so try to establish a direct communication channel between the teams (Slack, Skype, etc.) and check it regularly. If you're working across different time zones, find a common schedule that can benefit both parties. For example, Lab Cave has worked (and we're working) with clients in the US, China, Japan, and different parts of Europe without an issue by planning ahead and scheduling time for responses to avoid any last-minute scrambles for assets or approvals.
Try to make calls a last resort. Remember your points of contact at your outsourcing provider will be working with multiple clients and running a carefully-organised schedule. Unplanned calls will rarely get as good a response as something planned, scheduled and briefed. Use them only when fast two-way communication is beneficial.
4. Reporting in
Regular, consistent and clear communication is the most essential component of the project. We work with external partners all the time at Lab Cave and there isn't a week that goes by where we don't talk to them, get updates and take their advice into account when making decisions.
It's important that trust and openness of communication is there from the start
At Lab Cave we concentrate on feedback and suggestions to ensure that clients can adjust their project as early as possible. It's important that trust and openness of communication is there right from the start, as it will only help a project. The best projects I've found are those where our producers were getting straight feedback from a client that was aimed at improving the work or the project overall.
It's beneficial to set a regular reporting schedule and read the reports before jumping into a call. Feel free to ask as many questions as you want or need. Reporting should outline not just the work that has been carried out, but what necessary adjustments have been made and feedback on any potential issues or challenges that you may face going forward. It won't necessarily be negative, but it should be helpful to you and ensure you continue to make informed decisions going forward.
Set agreed milestones along the way -- this is the time for discussion, not after the project has been completed. Many clients can be reluctant to be seen as 'interfering' but regular feedback will keep everyone on track, especially with a project like ASO. Traffic and metadata are in constant change and algorithms can shift in a matter of a week, so discussing today what happened three months ago is fruitless.
As a guiding principle: keep feedback constructive and timely. Provide feedback with the aim of improving what you are getting back. Above all else, remember your words will be received by another person. Aggression or rudeness is unnecessary and simply doesn't yield better results for you or your project.
If you've hired outside help, you're adding new experience, new expertise and new perspectives to your team. We know it's hard to trust a third party with your product, and we're aware it takes time to rely on our results, but the most important part is to make the process a collaboration.
At Lab Cave we're there to try something new, which means a new approach for mobile app marketing. If you'd like to know more about how we work and achieve growth for mobile apps, mail us at hola@labcavegames.com.