Four of Steam's best-selling games of 2021 were new releases
Naraka: Bladepoint, New World, Battlefield 2042, and Valheim are among the top revenue earning titles throughout the year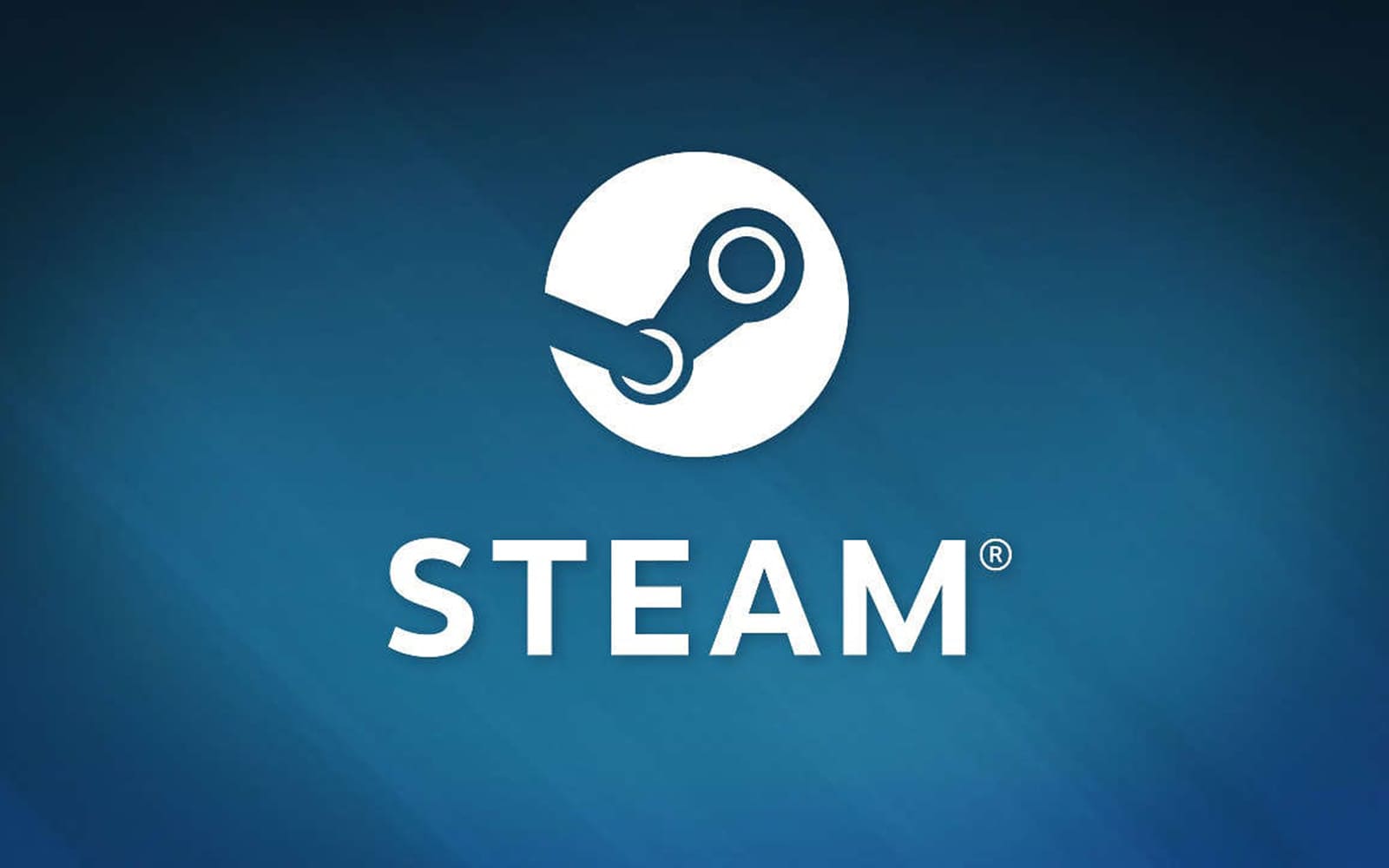 Last week Valve revealed Steam's top-grossing games of 2021 and four titles released in the year are among the 12 highest revenue earners.
These chart toppers are identified in its "platinum" category and the new releases among them are Naraka: Bladepoint, New World, Battlefield 2042, and Valheim. The remaining eight were titles released in 2020 or earlier.
Top sellers were determined based upon on total revenue -- including full game sales, in-game transactions, and DLC -- from January 1st, 2021 until December 15, 2021.
Steam's top grossing games of 2021 are listed below, in no particular order:
Apex Legends - EA (2020)
Grand Theft Auto V - Rockstar Games (2015)
Naraka: Bladepoint - NetEase (2021)
Counter-Strike: Global Offensive - Valve (2012)
Destiny 2 - Bungie (2019)
New World - Amazon Games (2021)
Dead by Daylight - Behaviour Interactive (2016)
Valheim - Coffee Stain Publishing (2021)
PUBG: Battlegrounds - Krafton (2017)
Dota 2 - Valve (2013)
Tom Clancy's Rainbow Six Siege - Ubisoft (2015)
Battlefield 2042 - EA (2021)
Additionally, New World, Apex Legends, Dota 2, PUBG: Battlegrounds, Counter-Strike, Valheim, and Grand Theft Auto V were among Steam's "most played" games of the year as well, with each peaking at more than 200,000 concurrent players.
Valve also released its list of the highest revenue earning VR games for 2021 as well. Among the 12 titles named in the platinum category there were no releases from last year within the group.
Steam's top grossing VR games of 2021 are listed below:
Arizona Sunshine - Vertigo Games (2016)
The Elder Scrolls V: Skyrim VR - Bethesda (2018)
Boneworks - Stress Level Zero (2019)
VR Kanojo - Illusion (2018)
Hot Dogs, Horseshoes & Hand Grenades - Rust (2016)
Half-Life: Alyx - Valve (2020)
The Walking Dead: Saints & Sinners - Skydance Interactive (2020)
Blade and Sorcery - Warpfrog (2018)
Superhot VR - Superhot Team (2017)
Pavlov VR - Vankrupt Games (2017)
Into the Radius VR - CM Games (2020)
Beat Saber - Beat Games (2019)