Fortnite tumbles down digital spending charts
Superdata says September saw Epic's shooter post 43% month-over-month sales decline as worldwide digital game spending slipped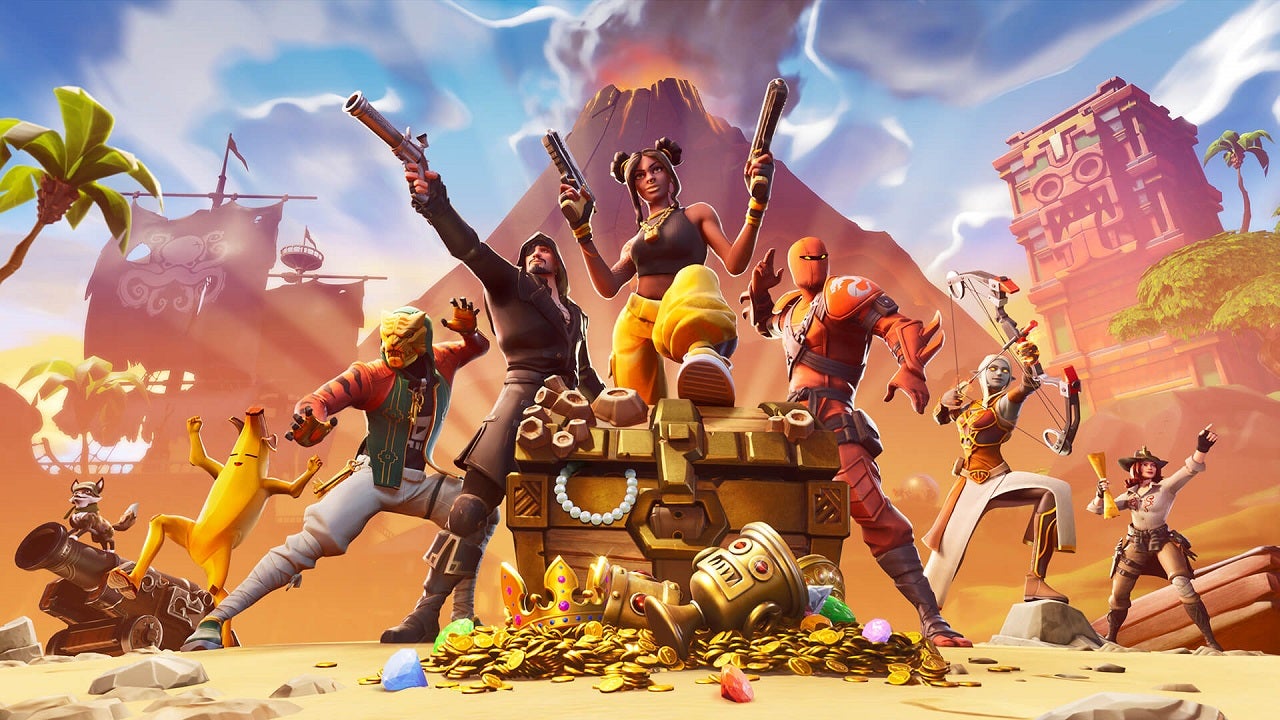 The games industry may be a bit off-stride as it enters the holiday sales season. Superdata released its monthly sales report today, saying that worldwide digital spending on games in September was down 1% to $8.9 billion.
Part of that dip was attributable to new releases not living up to expectations, while another part was due to one established hit suffering a steeper drop. Superdata estimated that Fortnite revenue across all platforms was down 43% month-over-month, making it the worst month of sales for Epic's hit since November of 2017.
That decline was mirrored on Superdata's charts, where Fornite had been number one on consoles in August, but fell to seventh in September. On the PC charts, Fortnite slid from sixth to ninth.
As for the disappointing new releases, FIFA 20 did little to spark the series fortunes, as Superdata reported FIFA in-game spending declined slightly for the month. The firm attributed that to a tough comparison against last year's FIFA, which might have benefitted from launching in the wake of the FIFA World Cup in Russia.
As for NBA 2K20, Superdata said the franchise was up "only" 6% for the month when it came to in-game spending. For comparison, last September the FIFA and NBA franchises posted a combined growth of 24% for their in-game spending.
Not everything was on the downswing. Superdata noted that Fate/Grand Order grew revenues 88% to $246 million in September, thanks largely to growing sales in China. Borderlands 3 was also singled out as a strong performer, selling an estimated 3.3 million units digitally.
Overall, Superdata found digital console spending was 17% year-over-year, with PC sales down 3%. Mobile was up 6% year-over-year, and accounted for 59% of the global gaming market's digital revenues for the month.