Former Sony CEO Nobuyuki Idei joins Youzu
Idei to serve as consultant and "one-man think tank" for the Chinese developer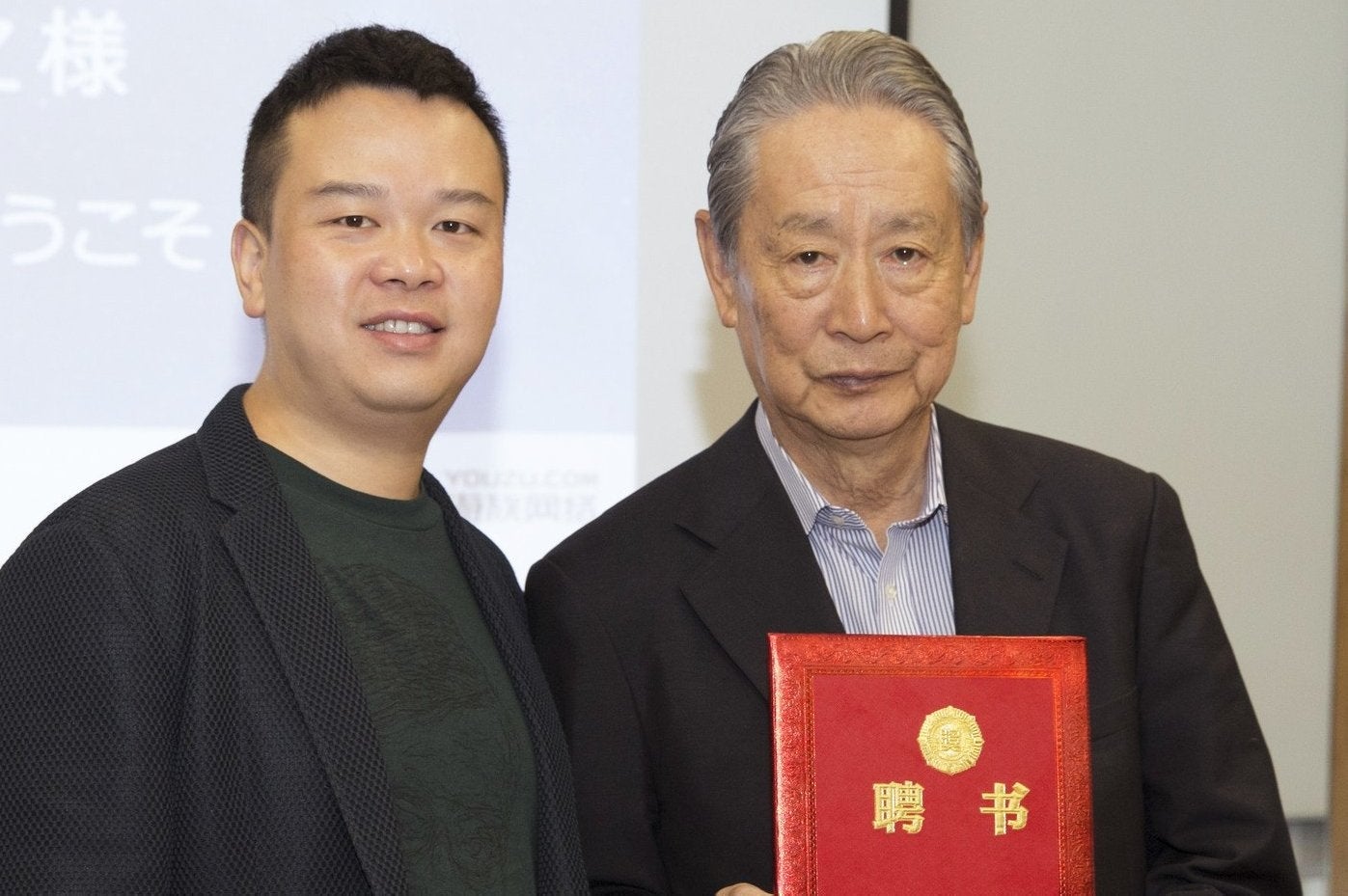 Chinese game developer Youzu Interactive, which has published games in over 70 countries and regions and is perhaps best known for League of Angels, announced today that former Sony President and CEO Nobuyuki Idei has been appointed as a consultant for the company, "serving as a one-man 'think tank' for the firm during the implementation of its global deployment strategy." Idei played a major role in Sony's global expansion before he left the company in 2005.
Youzu's Chairman and CEO Lin Qi noted that part of Youzu's global strategy involves Idei acting as "an important bridge for effective communications between young Japanese and Chinese business leaders."
Youzu Interactive went public in June 2014 and has been raising capital to facilitate its projects in film, animation and entertainment while expanding operations across North America, Europe, Southeast Asia, Taiwan, and other locations; the company said that it has plans to further develop partnerships around the globe.
It's worth noting that in April of this year, Youzu and Google reached an agreement to cooperate on a joint business plan in which both parties "will form a partnership involving digitally integrated marketing, data mining and analysis on a global scale as well as overseas distribution of mobile games and similar products." Youzu's Mob.com platform has already been installed on over 2 billion devices globally, and the company's Yoozoo Movies division is also setting up a subsidiary in Hollywood in an effort to bring Hollywood movies to China and Chinese movies to North America.