Former Snail Games USA exec alleges racism and unfair dismissal
David Runyan is suing CEO Shi Hai over a tumultuous year at the online developer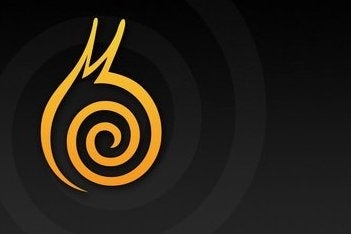 A former executive of Snail Games USA is seeking damages for unlawful dismissal and racial discrimination.
David Runyan, who joined Snail Games USA as its director of game operations in July 2012, has filed a lawsuit with the Los Angeles County Superior Court, accusing his former employer of numerous breaches of the Fair Housing and Employment Act. The focus of the suit is Mr. Shi Hai, the Chinese founder and CEO of both Snail Games USA and its Chinese counterpart, Snail Games.
According to a court document passed to GamesIndustry.biz by Curt Holman, Runyan started work at Snail Games USA during the development of free-to-play MMO Age of Wushu. The document states that, "working for Shi Hai was extraordinarily difficult as he was a volatile individual who would often make decisions based on raw emotions and snap judgements." The suit alleges that examples of this rash behaviour were clear from the outset.
"Mr Runyan maintains that he was terminated because of his race (white), his national origin (US), his physical disability"

L.A. County Superior Court document
In October 2012, the company's director of publishing resigned after a clash with Shi Hai, leaving Runyan to take on those responsibilities in addition to his own. In December of the same year, Shi Hai terminated "nearly all" of Snail Games USA's marketing staff in a bid to move operations back to China. However, with a full marketing plan recently completed and the Age of Wushu's launch scheduled for March 2013, Shi Hai's actions, "threw the entire company into chaos." Runyan was again asked to shoulder extra responsibilities.
In February 2013, the president of Snail Games USA resigned - the company lost four presidents in five years - meaning that Runyan was effectively in charge of the entire company, reporting directly to Shi Hai. He was given a promotion, to director of game development, and a pay increase.
However, that proximity to Shi Hai brought Runyan closer to what he alleges was racial discrimination against the company's non-Chinese employees. "Shi Hai...made comments about preferring Chinese employees to non-Chinese employees," the document states. "Shi Hai also made derogatory statements about American customs and culture."
Runyan has claimed that this discrimination also applied to the company's operations. His decisions were questioned more frequently than those taken by Chinese employees, while colleagues who were technically his subordinates were given authority to act on behalf of Snail Games USA in ways the he was denied.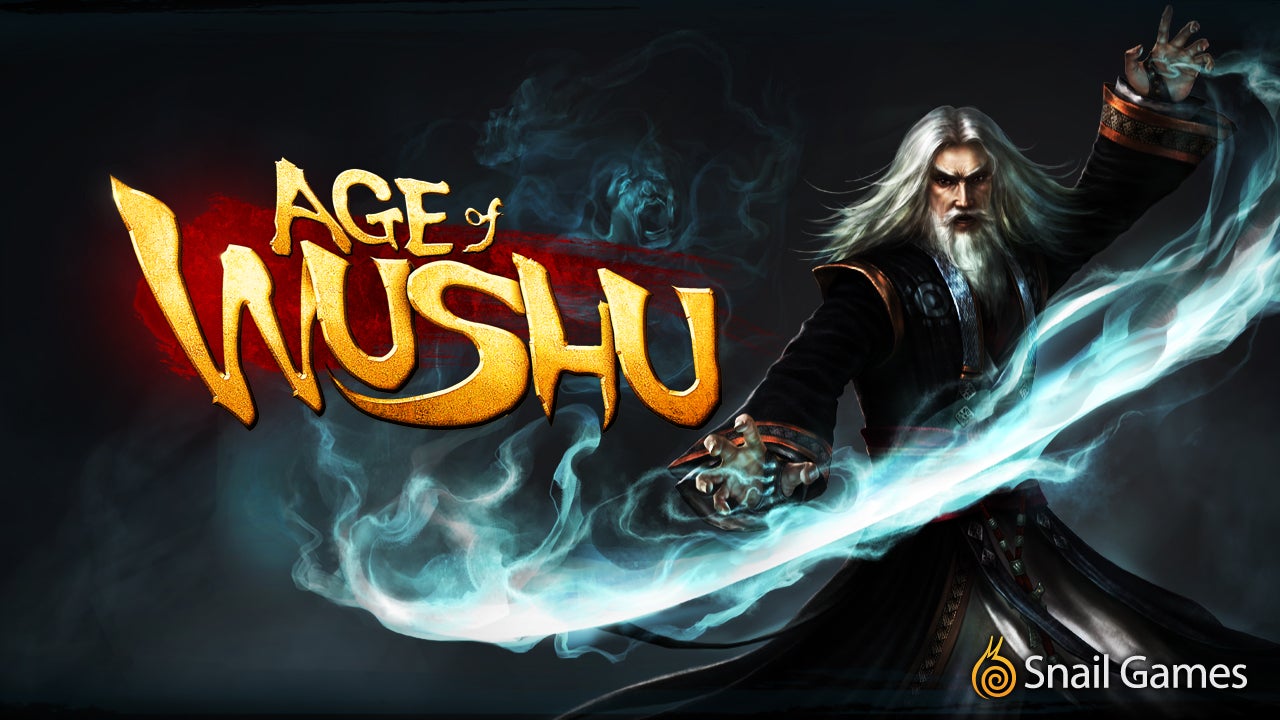 Runyan's main grievance, however, was the nature of his termination. Snail Games USA was in the process of moving to a larger office in July 2013, an event that Shi Hai had allegedly promised would be followed by Runyan's promotion to president of the company. While moving boxes into the new premises, Runyan sustained a serious back injury - later diagnosed as a "protruding disc" - that resulted in him being signed off work by a doctor for a total of 11.5 working days. Runyan opted to work remotely during this period rather than leave his post unattended. Shi Hai was kept abreast of all developments and provided with the relevant medical documentation.
But at the start of August Runyan received two "very hostile emails" from Shi Hai, first accusing him of fabricating his physical problems, and the second informing him that he would be required to leave Snail Games USA. He was officially sacked on August 12 2013, just over a year after he first started at the company.
The lawsuit states: "Mr Runyan maintains that he was terminated because of his race (white), his national origin (US), his physical disability (protruding disc), and the fact that he took he took leave and needed another week off for leave.
"Mr Runyan requested a reasonable accommodation for his physical disability... The employer refused to grant the reasonable accommodation and instead terminated Mr Runyan from his employment."
We have contacted Snail Games for comment.