Former Playfish boss calls new consoles "a distraction"
Kristian Segerstrale says publisher focus on next-gen will let digital companies gain the advantage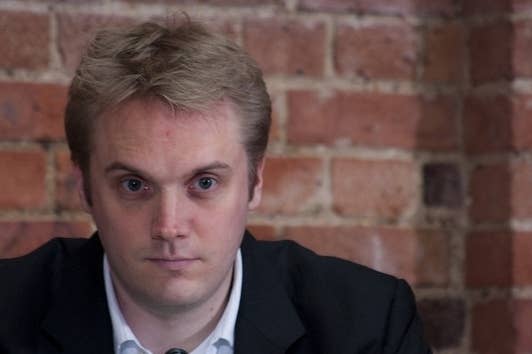 Former Playfish CEO Kristian Segerstrale believes that the "distraction" caused by the next generation of consoles will leave more room for digital companies to build success.
In an op-ed for TechCrunch, Segerstrale argues that the "innovator's dilemma" that a new cycle of consoles pose for established publishers will distract them from more significant opportunities elsewhere in the industry.
"The next generation consoles are doing a wonderful job at distracting the big publishers away from the fastest growing parts of the game industry," he said. "That clears the water for pure digital plays to gradually build up dominance with new IP on new hardware platforms."
Segerstrale pointed to Bobby Kotick's dismissive remarks about mobile in a recent Activision earnings call as an example of how entrenched certain publishers have become. He also highlighted EA's tendency to spread its talent across too many platforms as another common weakness.
"The innovators' dilemma confronting the big guys is creating continuing unopposed growth opportunity for new and established digital pure plays alike," he continued. "That is giving new players time to build up the brand and marketing advantages that big publishers have held for years on what are rapidly becoming legacy platforms."
And the opportunities are everywhere. Segerstrale suggests that, while a game like Clash of Clans offers a more mature take on its genre than any mobile game before it, there is a dearth of mature alternatives. Indeed, Segerstrale argues that a number of classic genres have yet to receive a definitive title for mobile devices.
"But who is making the category-defining racing game, the best first person shooter, sports game, real-time strategy, monster breeding or puzzle adventure game on these platforms?
"The console guys are hamstrung by their lack of focus. The starlets who already dominate one or two categories will have similar focus challenges due to successes to date. Seldom have there been such clearly profitable, well-defined opportunities for new start-ups to re-imagine these experiences for personal touch screens."
At present, Kristian Segerstrale heads up the investment firm Initial Capital. Prior to that, he co-founded Glu Mobile and Playfish.