Former Levi, Yahoo exec joins EA as new chief financial officer
Blake Jorgensen joins Star Wars: The Old Republic publisher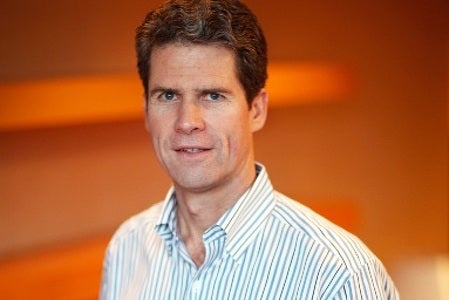 Star Wars: The Old Republic publisher Electronic Arts has appointed Blake Jorgensen as its new chief financial officer.
Jorgensen joins EA having served with Levi Strauss, Yahoo and investment bank Thomas Weisel Partners, which he co-founded in 1998.
"We are very pleased to have an executive with Blake's experience joining our senior team at EA," said CEO John Riccitiello.
"His deep understanding of finance and experience in online commerce and entertainment will be instrumental to EA's transformation into digital distribution of game content and services. Beyond his experience and leadership profile, we think Blake is a great cultural fit for EA and the game industry."
Jorgenson replaces Eric Brown who left EA in February, with Kenneth Barker stepping in as temporary replacement.
Electronic Arts is due to announce its latest quarterly results today.