Former Joystiq, Shacknews editor Andrew Yoon passes away
Yoon had recently left video game journalism for a new career in game development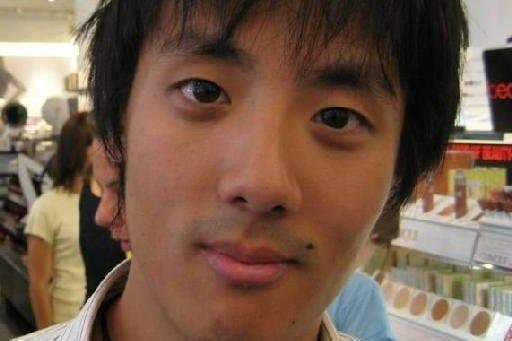 It is with a heavy heart today that GamesIndustry.biz can confirm the death of Andrew Yoon. Reports surfaced online earlier that a man had drowned at McKinney Falls State Park in Austin, Texas. The name had not been released by local authorities at the time, but we have independently confirmed with the Austin Police Department that the tragic death was indeed Yoon.
Yoon, who was just 29 years old, was best known for his time as Editor in Chief of Shacknews and East Coast Editor of Joystiq. More recently, he decided to pursue his passion for games by moving over to the development side. His New York City-based studio anyo successfully funded a project on Kickstarter called Divorce! The Game, described as a "light-hearted, viciously competitive two-player card game about dividing your assets--no matter what the cost." In speaking with The Escapist last September, Yoon commented, "There's something about getting divorced that really brings out the worst in people. No matter who you play against, the game is designed so that you're going to screw someone over."
New York video game critic Harold Goldberg, who knew Yoon and played Divorce! The Game, wrote earlier today, "Divorce! wasn't just an excellent card game which had a successful Kickstarter campaign. It was rife with that signature, wry Yoon humor. Playing it was like hanging with Andrew."
He added, "I have no doubt Andrew would have been a super successful game developer. He was a force of nature yet he was kind and ardent. There was no one like him. To me, he was a good friend. To everyone in the Circle, Andrew Yoon will be missed, and that's an understatement."
Yoon just this month - along with Byron Delima, Megan Prazenica, Dan McAlister and Andrew Gaubatz - had participated in GXdev, a 24-hour game jam focused on the themes of LGBT/Queerness. Their game, Cactus Seeking Hug, developed using Unity, won The Whole Picture award at the event.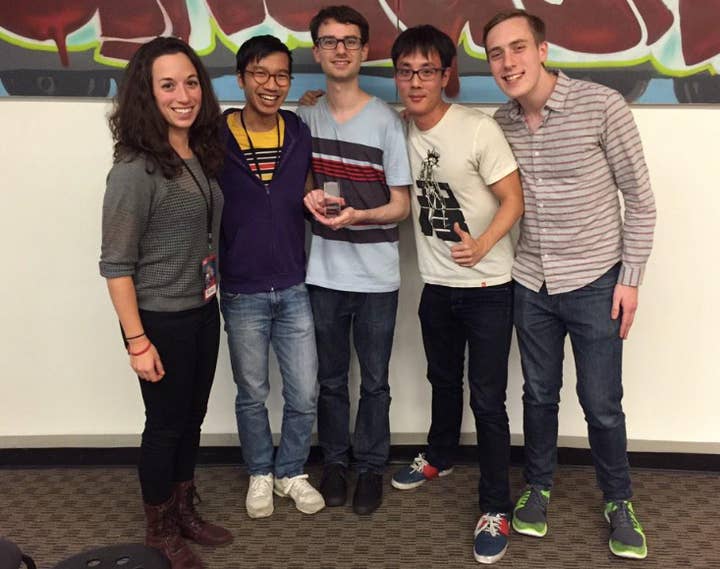 GamesIndustry.biz sends its deepest condolences to Yoon's friends and family during this difficult time.