Former Interzone CEO facing a maximum 120 years in jail
Marty L. Brickey charged with wire fraud and money laundering related to five different companies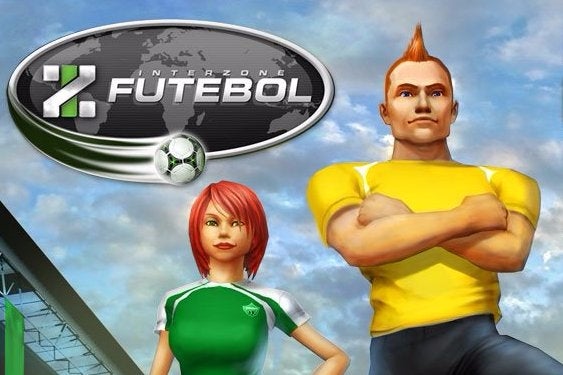 Marty L. Brickey, the former CEO of the Australian developer Interzone, is facing a maximum of 120 years in prison for wire fraud and money laundering.
Brickey was in charge of Interzone when it closed back in 2010, carrying more than AUD $1.5 million in unpaid taxes and wages. The company's project at that time, Interzone Futebol, was due to be co-published with Ireland's Big Collision Games, but it never reached the market.
Now, more than five years later, unsealed federal charging documents have cast new light on the situation. According to a report in the Springfield News Leader, the documents state that Brickey took more than AUD $14.5 million in funding for games that were never released over a period starting in 2008.
The indictment mentioned five companies at which Brickey served as CEO: Interzone Entertainment, Big Collision Games, MasterTitle Games, Spectacle Games and Zoonik USA. Despite the millions invested in those companies, they earned a combined total of just AUD $2,300 since 2008. None of the games Brickey pitched to his investors were ever released, according to the documents.
Brickey, 44, was indicted in June on three counts of wire fraud and six counts of money laundering. Each wire fraud charge carries a maximum penalty of 20 years in prison, with money laundering carrying a penalty of 10 years.