Former employee sues GameStop for reportedly violating New York Labor Law
Trevon Mack wants GameStop staff to be recognised as manual workers and receive weekly pay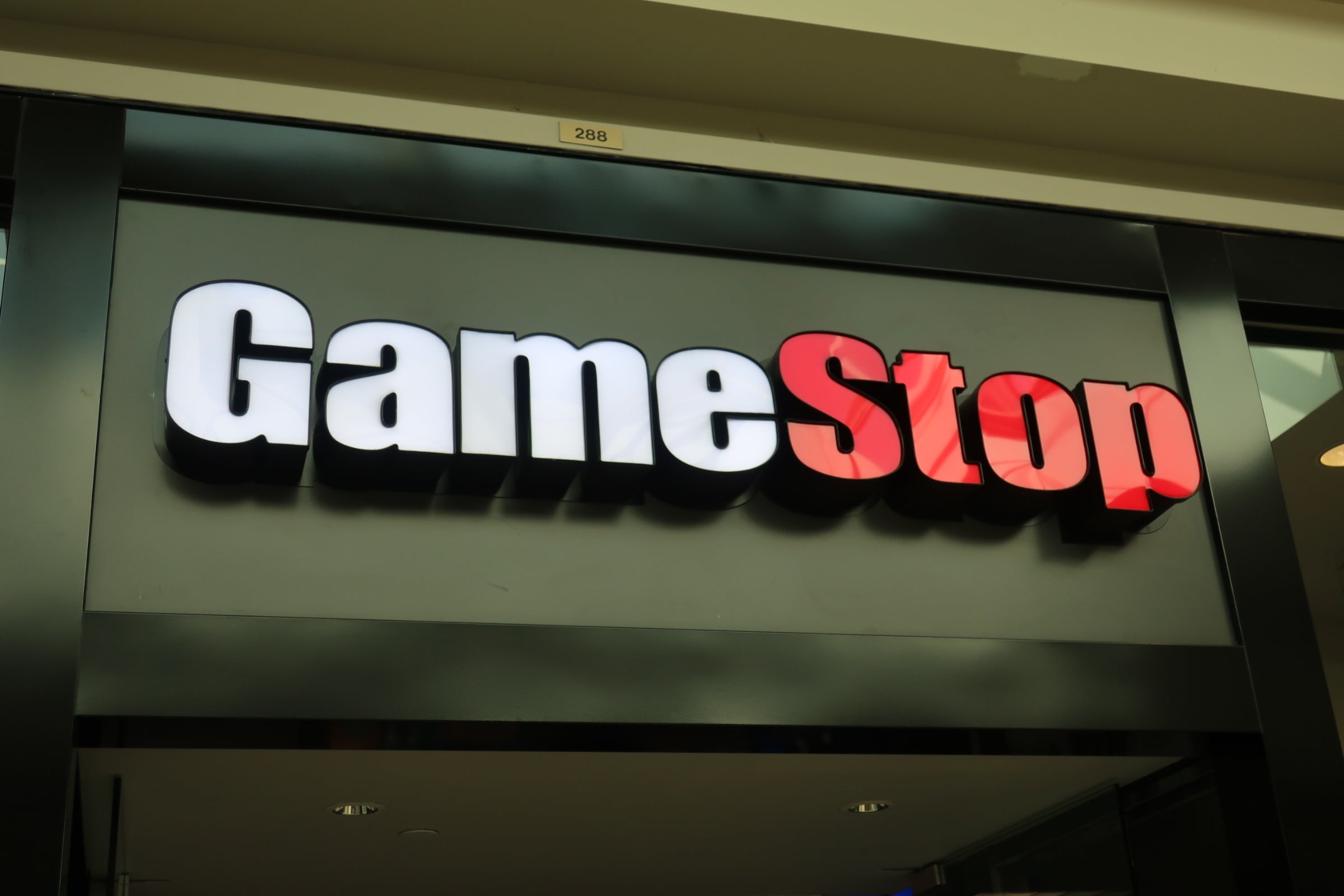 A former employee at GameStop is suing the US retailer for allegedly violating New York labour legislation.
The former employee, Trevon Mack, filed the proposed action lawsuit on May 18 at the New York eastern district court, Polygon reported.
According to the lawsuit, GameStop employees qualify as "manual labourers" and as such should be paid every week, according to the New York Labor Law. Because the retailer pays its employees every other week, the lawsuit says it's violating said legislation.
As part of the New Year Labor Law, manual labourers are defined as workers who spend at least 25% of their time doing physical labour, which Mack says is the case at GameStop.
The former employee and his lawyer are aiming for GameStop workers to be recognised as manual workers and said that the class action could be joined by potentially "hundreds, if not thousands" of past and current GameStop employees.
Back in 2020, current and former workers spoke out to Polygon about the pressure experienced working at the retailer as "sheer desperation" was said to drive GameStop's aggressive sales tactics.
GameStop has been struggling financially in recent years, with the COVID-19 crisis further impacting the retailer. Earlier this year, it reported a net loss of $148 million for the quarter ended January 29. For the full year, GameStop's net sales rose 18% to $6.01 billion, but it also posted a net loss of $381 million for the campaign, 77% deeper than the $215 million loss it posted for 2020.