Former Gameloft exec joins Rovio leadership team
Alexandre Pelletier-Normand appointed executive vice president of the games business unit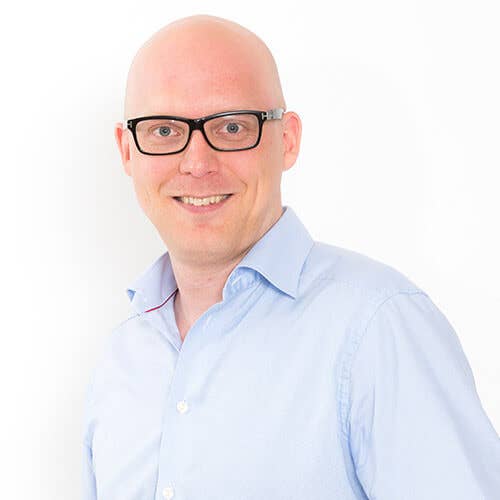 Rovio Entertainment has appointed former Gameloft exec Alexandre Pelletier-Normand as executive vice president of the games business unit.
Pelletier-Normand has joined the leadership team at Rovio and will be responsible for game studios and game development. He will start in his role on January 2, 2019.
He spent 15 years in various positions at Gameloft, ranging from programmer to studio head; his most recent position at the publisher was executive vice president in charge of games.
Previous experience also includes founding and managing studios in Canada, Vietnam, Argentina, and Brazil.
"We are happy to welcome Alexandre to Rovio and Finland. Known as a great leader with extensive industry experience, we are sure that Alexandre will bring fresh new ideas and practices to strengthen our game development," said CEO Kati Levoranta.
Pelletier-Normand added: "I'm delighted to join the Rovio family. When we look at what the company accomplished in the past in both the quality of their games and on the Angry Birds brand, I'm excited by what the future will bring. I'm happy to have a role to play in the growth to come."