Former Famitsu editor arrested for fraud
Freelance editor reportedly confessed to charges of billing the publication for articles he wrote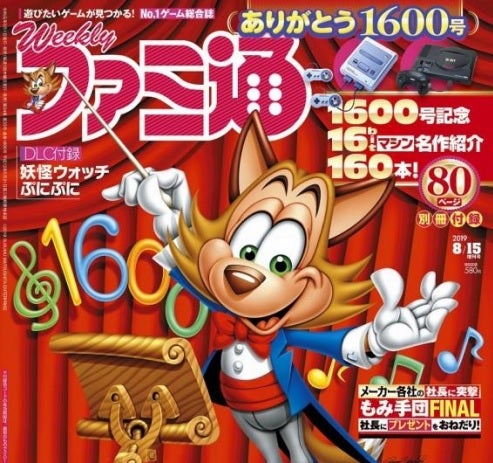 A former Famitsu editor has been arrested for fraud, according to a Kotaku translation of an Asahi News story.
43-year-old Eiichi Sato was in charge of the Japanese gaming outlet's freelance efforts, according to the report, but is alleged to have written several articles himself and billed the company for them as if they had been written by others.
Sato is accused of filing three such articles and collecting a total of around ¥400,000 ($3,650). He reportedly confessed to the charges.
"I didn't have any savings, and I was worried about the future," Sato said.