Call of Duty dev Robert Bowling unveils Human Element
New game from Robotoki will offer new twist on zombie survival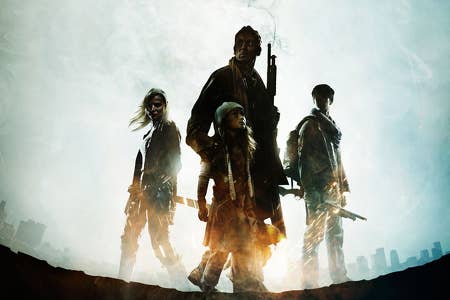 Robert Bowling is already working on a new title with a new company after just recently leaving the Call of Duty franchise behind only two months ago. His new company, Robotoki, has today unveiled Human Element, a new zombie survival game meant for next-generation consoles and tablets.
The new game looks to prey on the idea of fear, and what fear drives people to do in times of desperation. While there is little information on how the game is to be played, Bowling did offer that gamers can choose between three character classes and three different identities. Building on either Action, Intelligence or Stealth, each class can then choose to survive alone, survive with a partner or survive with a young child.
"Their greatest strength is the fear that [zombies] instill in us, the survivors, that unreasonable fear. Unreasonable fear that leads us to do unreasonable things to survive," said Bowling in an interview with Game Informer.
"How you choose to start in the world will determine how you can engage and impacts the scenarios you will be presented with on a physical and morality level."
Robotoki will be unveiling the title at E3 next week, and has already confirmed a launch window for some time in 2015.