Former Blizzard Versailles employees win appeal over redundancies that led to studio closure
Employees who choose to pursue further legal action may be entitled to compensation equivalent to a minimum of six months of salary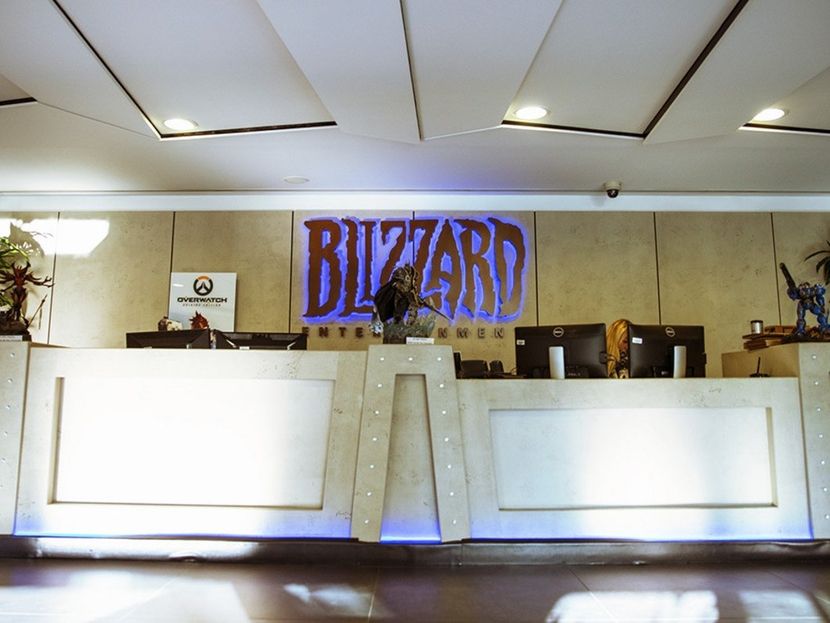 Former Blizzard Versailles employees have won their case against the late studio, with a French appeal court invalidating the redundancies that led to the closure of the branch in 2020.
As reported by French publication Gamekult, which was behind the in-depth investigation into the closure of the studio back in December, this means that the former Blizzard Versailles employees are potentially entitled to further compensations, equivalent to a minimum of six months of salary.
This would only apply to employees who choose to pursue further legal actions to contest their redundancy at a labour court.
The legal battle was looking into whether Blizzard Versailles 2020's 'plan de sauvegarde de l'emploi' (PSE, a legal framework that typically aims at limiting the number of redundancies at a company struggling financially) was justified. The court has ruled in appeal that it was not.
It's worth noting that the decision to invalidate Blizzard Versailles's PSE is a victory only in name, as the employees who were laid off won't be able to reintegrate their function, as Blizzard closed the Versailles office for good while the legal proceedings were ongoing.
The lawyer handling the case, Mehdi Bouzaida, told Gamekult: "That's the hypocrisy of this law voted in 2013: you can discipline the administration, and behind it the company, for not handling things properly, but instead of drawing the necessary consequences and prevent the reorganisation -- and in this case the closure -- things can just follow their course in the meantime.
"What this means in concrete terms is that, as soon as the administration validated the [redundancy] plan, the company sent the dismissal letters in the following days. In other words, people get dismissed, and a few months later a decision like the one we have today is reached, but the law at that moment won't force the company to reintegrate the former employees, so only compensations are planned."
This conclusion is similar to the one the court had reached for Blizzard Versailles' first wave of redundancies in 2019.
As we noted in December based on Gamekult's investigation, Blizzard Versailles' first PSE, which saw 134 people targeted in the midst of a global wave of redundancies at the company, was invalidated by the tribunal. The latter said Blizzard didn't do enough forward planning that could have prevented redundancies, and pointed to a lack of proof concerning alleged financial difficulties at the subsidiary.
Gamekult reached out to Activision Blizzard's European leadership, which declined to comment.
GamesIndustry.biz reached out to Activision Blizzard for comment.