Former 2K Games exec Neil Ralley joins 505 Games as president
Ralley was general manager for 2K Games International for nearly 11 years
505 Games has named Neil Ralley as its new president.
Ralley was previously General Manager of 2K Games International for 11 years, before leaving in 2016. He was part of the team that launched games such as BioShock, Borderlands and Mafia. He was part of the leadership that created 2K's international business, which included hiring a team of 80 people across seven territories.
Prior to 2K, Ralley worked at Codemasters where he was a sales director.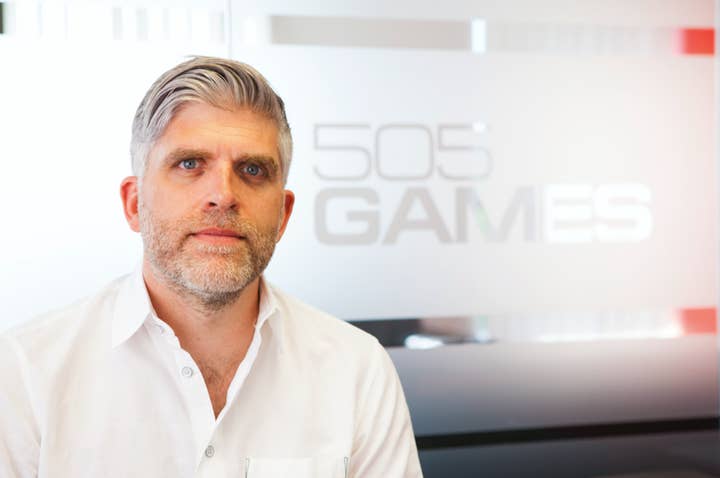 The appointment to 505 Games comes as the publisher continues to grow its portfolio of major titles. It announced this week that the firm is working with Remedy on its next project in a deal worth €7.75m ($8.5m).
"505 Games is at a very exciting stage in their development as a global publisher," Ralley said.
"The team have come a long way in their 11 year history and I know that they are poised for even greater things. I am extremely excited to join the team to continue to build on the foundations they have laid and help take them to the next level."