Ford CEO is the top candidate to take over Microsoft - report
Alan Mulally in "serious" discussions to take over from Steve Ballmer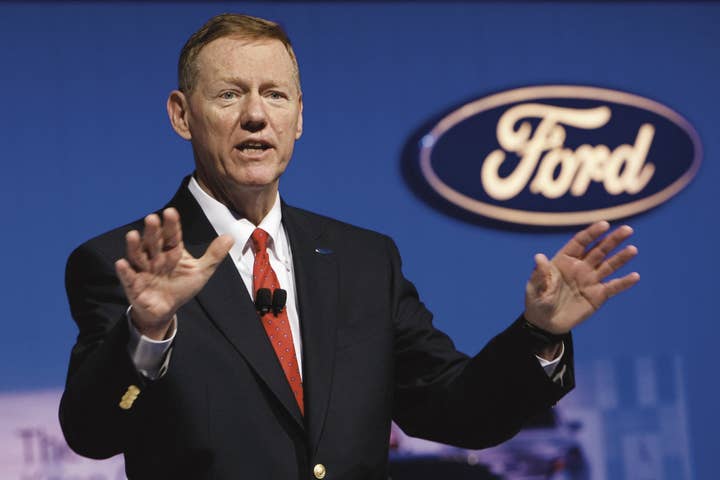 Alan Mulally, the CEO of Ford Motor Company, has emerged as the front-runner to succeed Steve Ballmer at Microsoft.
According to a report on AllThingsD, which cites several "people with knowledge of the situation," Mulally has warmed to the idea of taking over as CEO of Microsoft, despite his initial reluctance.
Mulally keeps a house in Microsoft's home city of Seattle, which he bought during his time as CEO of Boeing. He has always intended to return to the city, and maintains strong ties to Microsoft - he advised Ballmer on the company's recent internal restructuring.
Until recently, Nokia's Stephen Elop, who joined Microsoft after the recent multi-billion dollar acquisition deal, was thought to be the most likely candidate to replace Ballmer. However, sources claim that "serious" discussions are now taking place with Mulally.
Another potential candidate is the Microsoft exec Tony Bates, who was CEO of Skype prior to its acquisition.