Force Field and Vanguard Games merge
Will exclusively work on VR and AR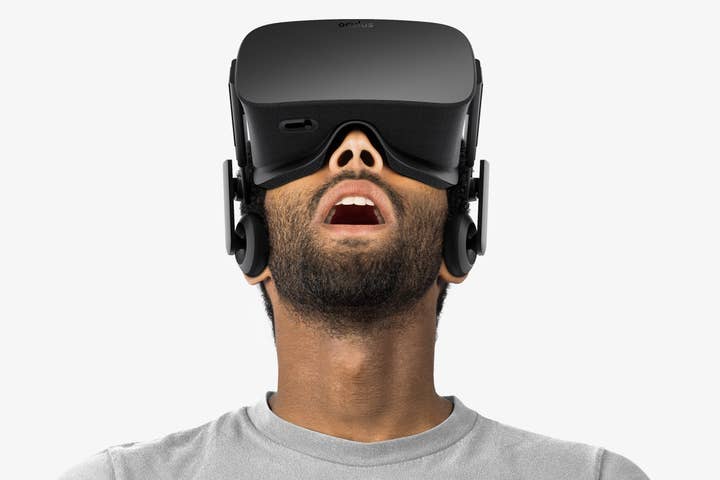 Developer Vanguard Games, best known for working on Halo: Spartan Assault and Halo: Spartan Strike, has merged with VR and AR specialist Force Field.
"We are super excited to reveal our official shift to exclusively work on VR and AR under a new banner, Force Field," said CEO Arthur Houtman.
"We kicked off in this new direction nearly a year ago through our partnership with Oculus and absolutely fell in love with the possibilities of this new platform. We believe in the incredibly potent future of VR and AR and have made the bold decision to re-focus our entire company. Based on our legacy, awesome talent, studio size and deep relationships with the platforms, we feel confident that Force Field is in a unique position to create high quality games, interactive entertainment and experiences in virtual reality."
The new operation will launch an Oculus Rift title as its first project and teased that it has global partnerships already secured "with several of the leading companies in the fields of VR and AR hardware and platforms" and has a number of experiences in the works.
"Force Field has shown itself to be a talented team with the creative and technical skills to bring experiences to life. VR opens the door to an incredible future of immersive entertainment. It's exciting to see established studios like Force Field jumping in with both feet," commented Jason Rubin, head of studios at Oculus.