Flaregames secures EUR 2m in funds from Deutsche Telekom
Free-to-play mobile developer planning 8 titles this year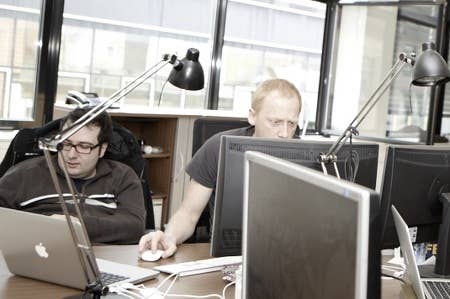 German mobile developer Flaregames has received a €2 million from T-Venture Investment, part of Deutsche Telekom which is the largest telecommunications company in Europe.
"We had just closed a round of financing and are actually comfortably financed, but were open to T-Venture's approach, as we consider it a unique strategic opportunity," CEO Klaas Kersting, told GamesBeat.
"T-Venture's position as a catalyst between ourselves and Deutsche Telekom opens up numerous opportunities for successful collaboration and access to the customer base of the leading European carrier."
The deal includes a marketing collaboration between the two companies, with the mobile developer planning to release 8 games this year.
Kersting previously founded Gameforge, and founded Flaregames last April. In February Flaregames received €6 million in a funding round led by Accel Partners