Flaregames secures $12.2m in Series B funding
Wants to attract management talent and boost marketing efforts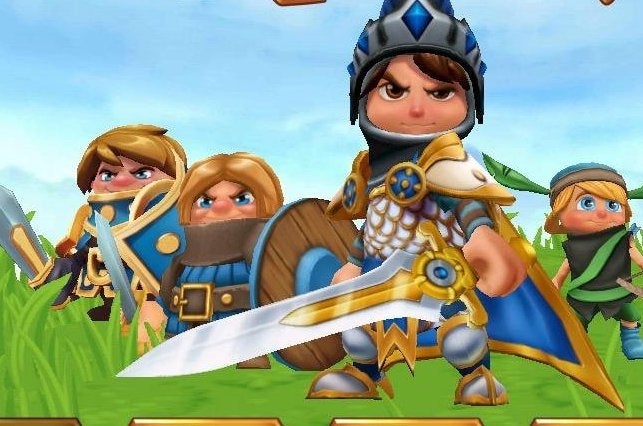 Royal Revolt! studio Flaregames has secured $12.2 million (€9 million) in Series B funding with Accel Partners and T-Venture.
"This round of funding enables us to invest in bigger projects, both external and internal: we have half a dozen games in development at our studios in Karlsruhe and Frankfurt - and are already working with a number of major US developers on undisclosed projects," said CEO Klaas Kersting.
"Flaregames has a full pipeline of games and we look forward to sharing more exciting news about our upcoming titles as the year progresses."
The cash brings the mobile developers total funding to $23.2 million (€17 million) and will be used both to boost the management team with new appointments and to market new titles.
"There is a great market opportunity for a games publishing entity that has marketing and monetisation expertise as well as strong roots in development," added company board member Accel Partners' Harry Nelis.
"Flaregames has already transformed its organisation from a self-publishing developer to a developing publisher and has demonstrated its ability to make games that are both profitable and loved by gamers."
At the end of 2013 Flaregames added Bigpoint founder Heiko Hubertz to its board.