Five Nights At Freddy's movie gets Poltergeist director
Gil Kenan, man behind the Poltergeist reboot, will also write adaptation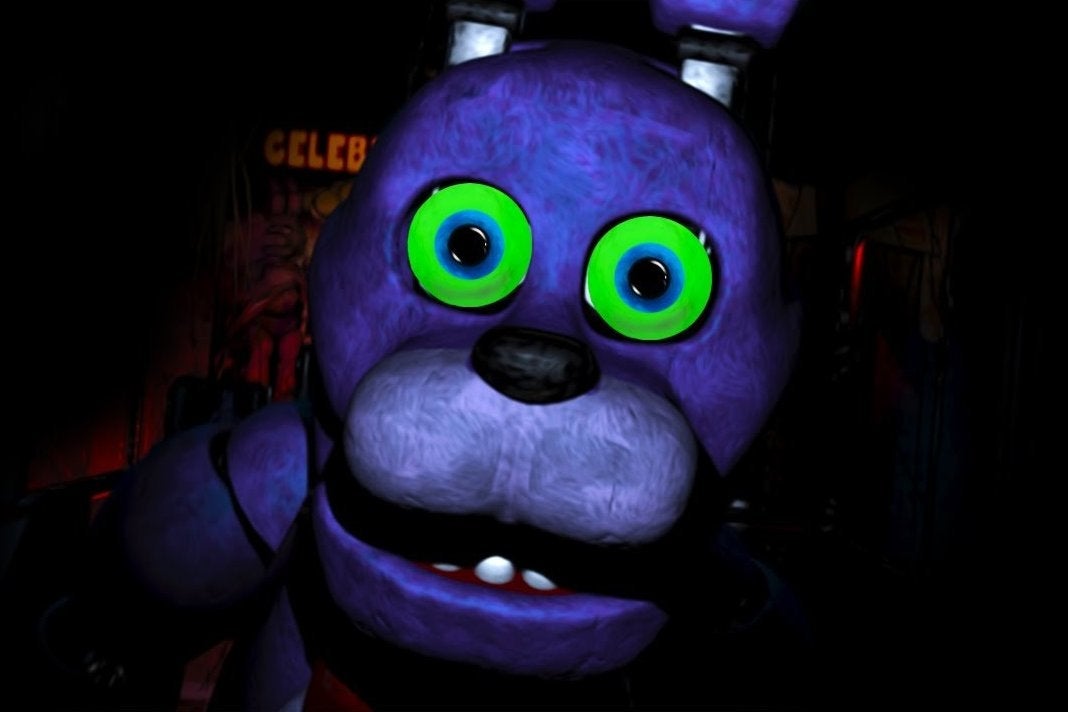 Warner Bros is making a movie adaptation of the hit horror game Five Nights At Freddy's and its chosen Gil Kenan, the man behind the recent Poltergeist remake, as its director. Kenan will also write the movie with Tyler Burton Smith.
Deadline also reported that Adam Stone and Jay Ireland are executive producers.
"I'm a big FNAF fan myself! The depth of the game storyline is amazing... Scott is one hell of a world builder," Kenan told his followers on Twitter, referring to the game's creator Scott Cawthon.
"FNAF is mythology/place/theme -perfect for adaptation to film."
He also reassured fans that reaching out to Cawthon had been his "first order of business" and that he would stay a part of the project.
"I made him a promise at the start of this that I want him to be involved in a real way."
Kenan also directed animated feature Monster House and City of Ember.
Five Night's At Freddy's was first released on August 8, 2014, the fourth and latest installment was just released on July 23. The point and click is known for its jump scares and has a following on YouTube where gamers post their reaction videos.