First ever "Firaxicon" detailed
Event features previews, panels and Sid Meier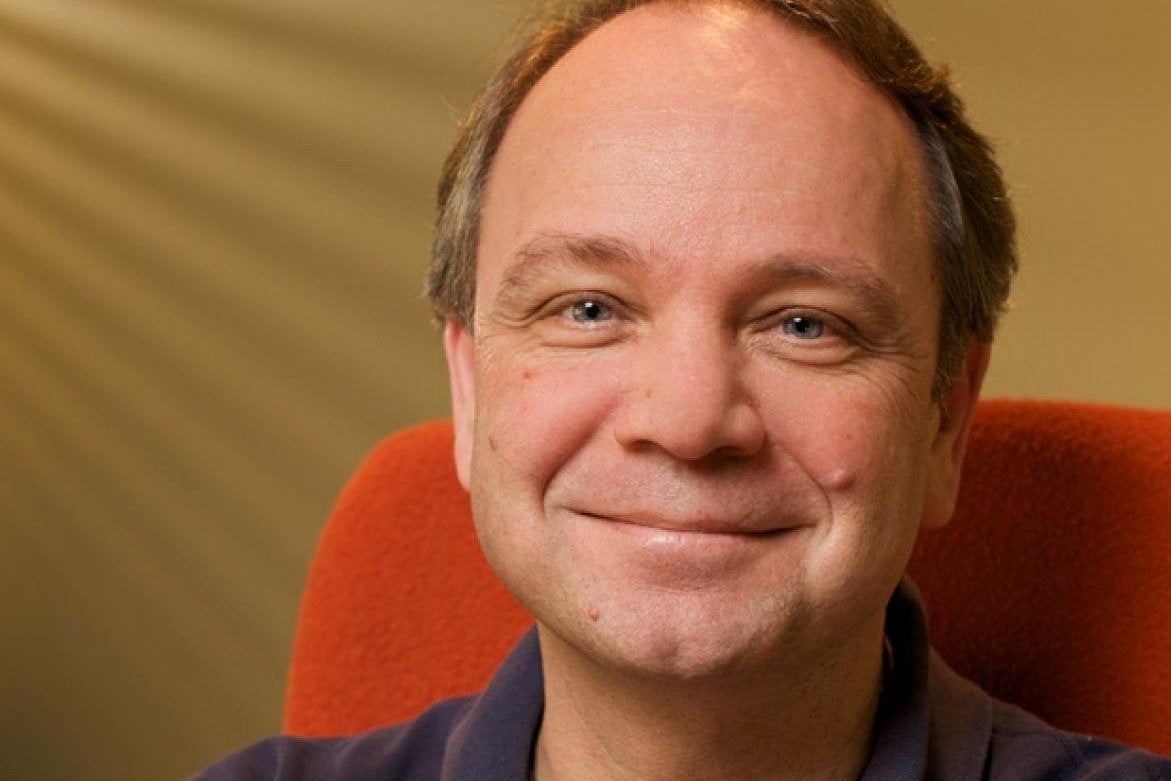 Firaxis, cradle of Civilisation, has announced its first ever convention, to take place in Septmeber in the Hunt Valley, MD home of the developer.
"Firaxicon will officially take place on Saturday, September 27th, 2014 starting at 10am and ending on Sunday morning for all you late night gamers," a statement on the event's page reads.
Attendees of the event, which costs just $40, will be treated to panels and discussions dedicated to Firaxis games, including X-Com, Civ and Pirates, as well as meeting the Firaxis team, touring its offices and a special "evening with Sid Meier." Beyond Earth, the forthcoming Civ title which is the spiritual sequel to Alpha Centauri, will be on hand for visitors to play a month before release.