Firestoke raises $2.2m in seed funding
New UK publisher aims to expand portfolio and grow team ahead of first launches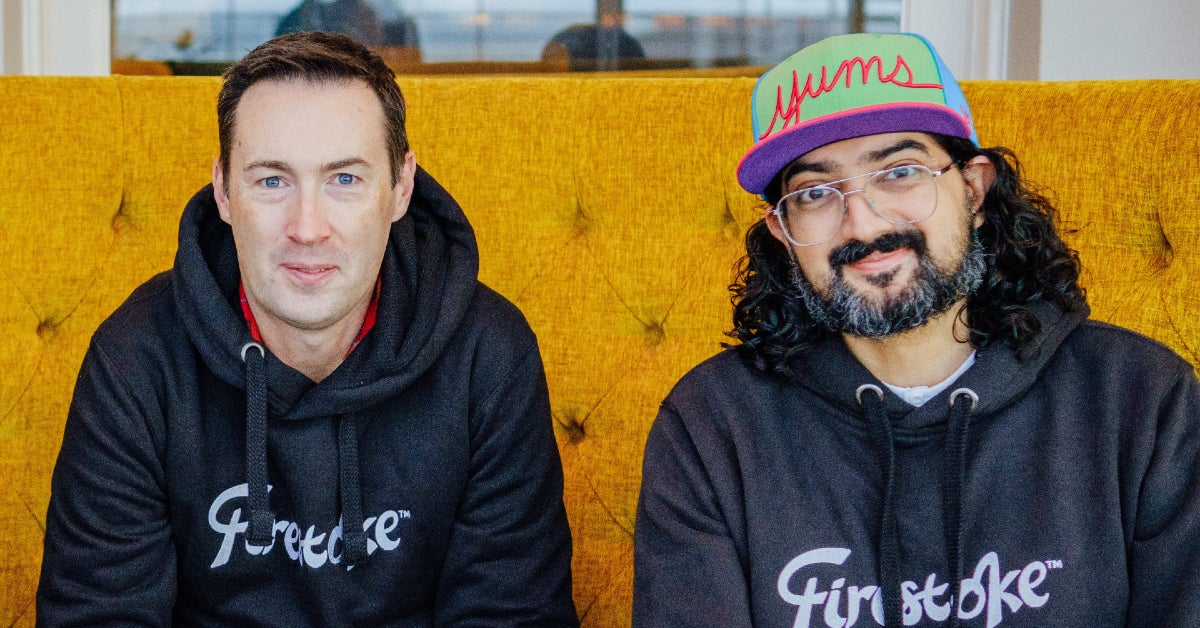 Indie publisher Firestoke has raised $2.2 million in a round of seed funding led by Hiro Capital.
The round also saw contributions from Swedish games investors Behold VC and Scottish tech fund Techstart Ventures.
The money raised will be invested in expanding Firestoke's portfolio of games, as well as growing its publishing team ahead of its first launches later this year.
"It's a privilege to have the opportunity to work with such proven game-focused investment teams at this early stage of Firestokes journey." said CEO and founder Paul Farley.
"Each of the investor teams bring huge additional value with complementary skill sets, experience and networks. Most importantly we value many of the same things; creating great games, empowering development talent, building successful businesses, and bringing joy and delight to our players."
Firestoke was officially launched back in January by Farley and co-founder Omar Khalil, though it had been operating quietly for a few months prior.
We spoke with Farley just after the company came out of stealth mode, and discussed its plans to redefine publishing, and how it aims to fix the relationship between developers and publishers that is often unbalanced.