Fingersoft confirms Jaakko Kylmäoja as permanent CEO
He's been serving as interim CEO since February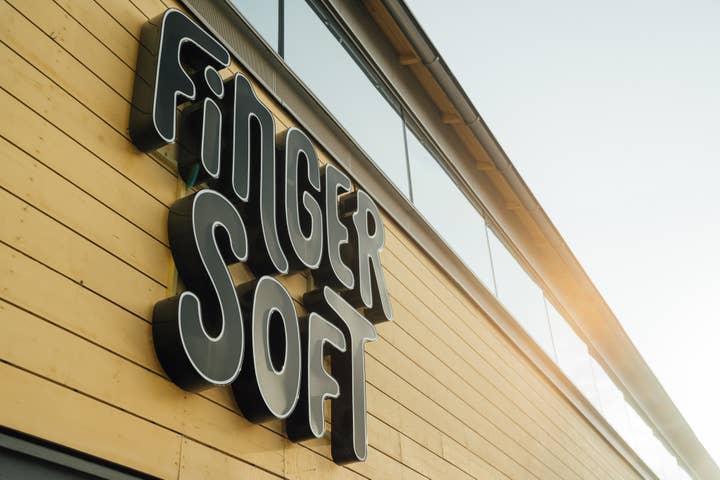 The board of directors at Fingersoft has appointed Jaako Kylmäoja as its permanent CEO.
Kylmäoja has been working at the Finnish firm since 2013 and has occupied several roles, notably chief marketing officer and chief innovation officer. He has also served as a member of the board since 2014.
Back in February, Kylmäoja stepped into the role on an interim basis following the departure of former CEO, Celine Pasula, who is now managing director at Ubisoft Redlynx.
"Jaakko Kylmäoja has proven himself of being more than capable of leading Fingersoft," said Toni Fingerroos, Fingersoft founder and chairman of the board of directors.
"We greatly appreciate what he has done for all of us during his career at Fingersoft and now during his time as interim CEO. We are looking forward to achieving great things together with his leadership."