Finalists revealed for Canadian Videogame Awards
Watch_Dogs, Eets Munchies and Hitman GO all make the list for Game Of The Year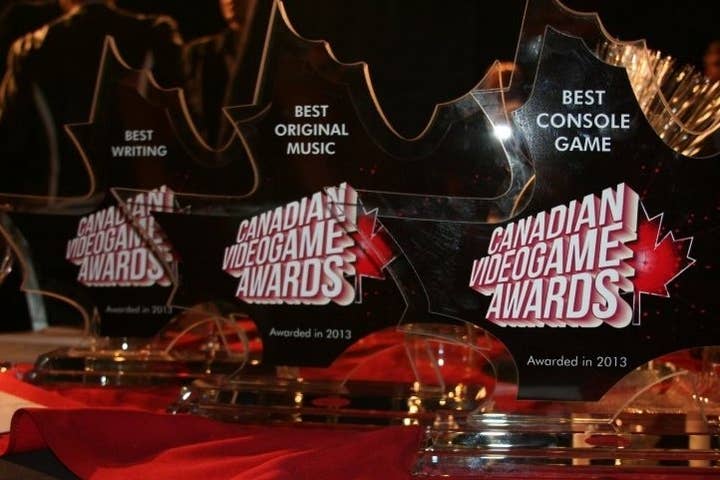 The finalists have been announced for the Canadian Videogame Awards, which will be held on November 21 in Toronto.
There are 17 categories altogether, with ­­28 games nominated across those categories. Those in the running for the Game of the Year title are:
Chariot (Frima)
Child of Light (Ubisoft Montréal)
Company of Heroes 2 - The Western Front Armies (Relic Entertainment)
Eets Munchies (Klei Entertainment Inc.)
Hitman GO (Square Enix Montréal)
Pixel Garden (Oooweeooo Inc.)
Super Time Force (Capybara Games)
Uncanny X-Men: Days of Future Past (Glitchsoft)
Warhammer 40,000: Carnage (Roadhouse Interactive Ltd.)
Watch_Dogs (Ubisoft Montréal)
A full list of the other categories and finalists can be found at the official site.
The Canadian Videogame Awards are produced by Reboot Communications and Greedy Productions.