Final Reboot: Develop line-up takes shape
Catch highlights of next week's Dubrovnik show streamed live exclusively on GI.biz
Next week's Reboot: Develop promises to be pretty special, with a stellar line-up of speakers and indie games all taking place in the beautiful sunny surrounds of Dubrovnik.
As part of an extensive media partnership with the event, GamesIndustry.biz is going to be reporting live from Croatia, interviewing both on stage and off, and will be hosting live streams of many of the show's highlights. We'll also be laying on a VIP mixer evening on the Friday and helping out with the local round of the Nordic Discovery Contest. Don't expect to see us in the notorious Reboot football championship, however.
It's going to be a busy week, but with the full list of speakers now live, and the last tickets going fast, we've selected a few of the best sessions of the week to keep an eye out for.
Thursday, 10am. Alen Ladavac - Croteam: The Game Developer's Meaning of Life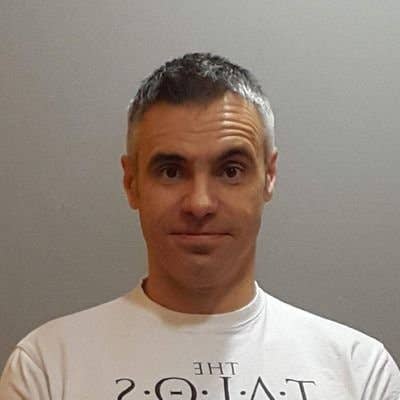 Croteam are the local celebrities, embodying the passion and openness which personifies the Balkan region. Serious Sam is a globally recognised brand, which Croteam is constantly taking in fresh new directions, and in this opening keynote, co-founder and CTO Alen Ladavac will explain exactly what motivates his team.
Thursday, 12:30pm. Mario Mirek - G2A: Live onstage interview
Interviewed onstage by yours truly, with no holds barred, this promises to be a frank and honest account of one of the industry's most controversial companies. Suggestions for (polite) questions are welcome.
Thursday, 18:00. Jonathan Blow - Thekla Inc.: Making Game Programming Less Terrible
Blow is a man of big ideas and painstakingly perfectionist execution and last year's The Witness was one of the finest puzzle games ever made. Don't take his advice lightly.
Friday, 10am. Suda51 - Grasshopper Studios: Morning with Suda51
Grasshopper founder and lovable enfant terrible Goichi Suda opens up about his career so far and what's next. Should be a bracing start to day two. Keep an eye out for his contemporary Swery65 in the 19:00 slot, too.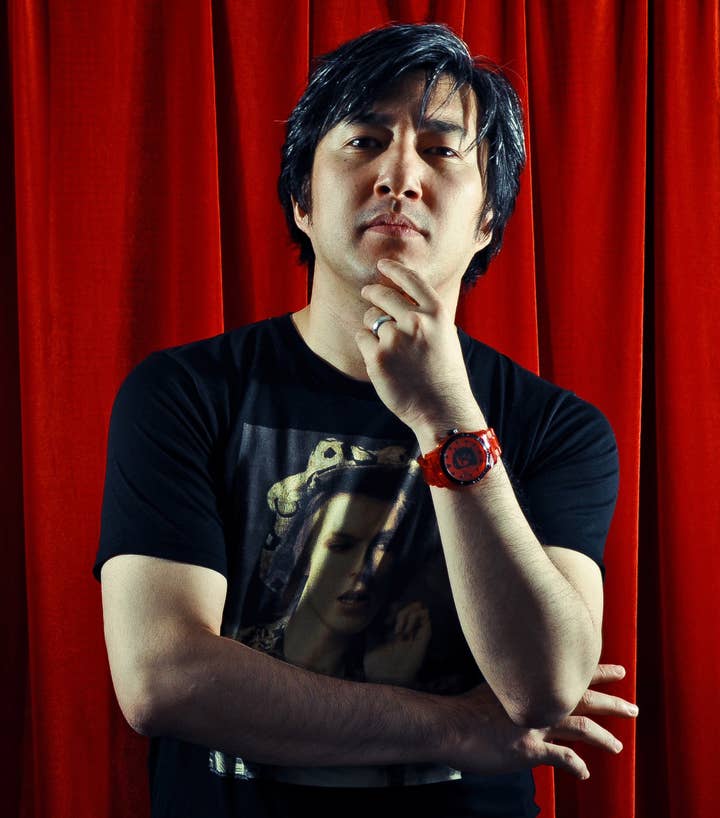 Friday, 19:00. Ilari Kuittinen - Housemarque: The Story of Nex Machina
If you've met the Housemarque guys, you'll already have a soft spot for them, and if you've played their games you'll know how much love and professional polish they pour into every project. Nex Machina, made in partnership with legendary Defender creator Eugene Jarvis, should be no different.
Saturday, 10am. Tim Cain - Obsidian Entertainment: Building a better RPG
As Obsidian's renaissance continues, Tim Cain offers his insights into the biggest pitfalls of RPG development and how to avoid them. If you cant make it in person, what better way to start your Saturday than watching this livestream on GamesIndustry.biz?
Saturday, 12:30. Kiki Wolfkill - 343 Industries: The Future of Digital Play
As head of 343 Industries transmedia efforts, Wolfkill has spearheaded the broadening of the Halo brand into much, much more than just a game. An ex-racing car driver who has worked on most of the Xboxes most iconic franchises, Wolfkill has plenty to offer from her 20 year career.
Reboot Develop takes place in Dubrovnik next week, April 20-22. GamesIndustry.biz media partnership will include journalists' travel and accommodation being covered by organisers.