Final Fantasy VII Remake delayed
Hotly-anticipated remake of beloved PlayStation classic pushed back by one month for polish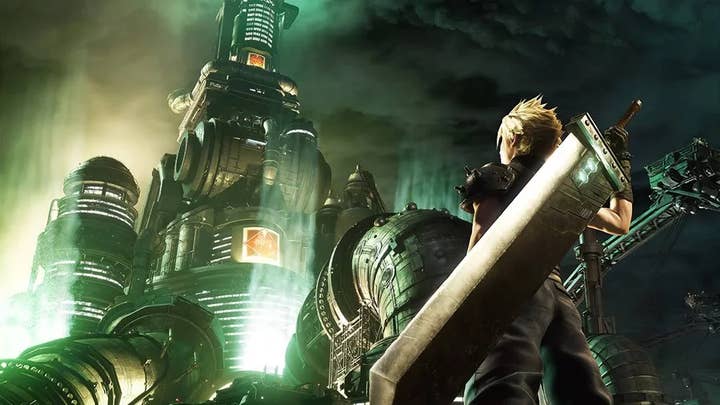 Square Enix today revealed it has delayed Final Fantasy VII Remake.
The remake of the PlayStation 1997 classic JRPG was scheduled for release on March 3 this year, but has been pushed back to April 10.
The long-awaited remake was first revealed at E3 2015, and Square Enix has remained tight lipped about its progress since.
However, in a rare update from Square Enix, producer Yoshinori Kitase confirmed the month delay.
"We are making this tough decision in order to give ourselves a few extra weeks to apply final polish to the game and to deliver you with the best possible experience," he said on Twitter.
"I, on behalf of the whole team, want to apologise to everyone, as I know the meaning of waiting for the game just a little bit longer."
Additionally, Crystal Dynamics has announced that Marvel's Avengers, also published by Square Enix, has been delayed until September 4.