Final Fantasy creator to receive Lifetime Achievement Award
Hironobu Sakaguchi to be honoured at 15th Annual Game Developers Choice Awards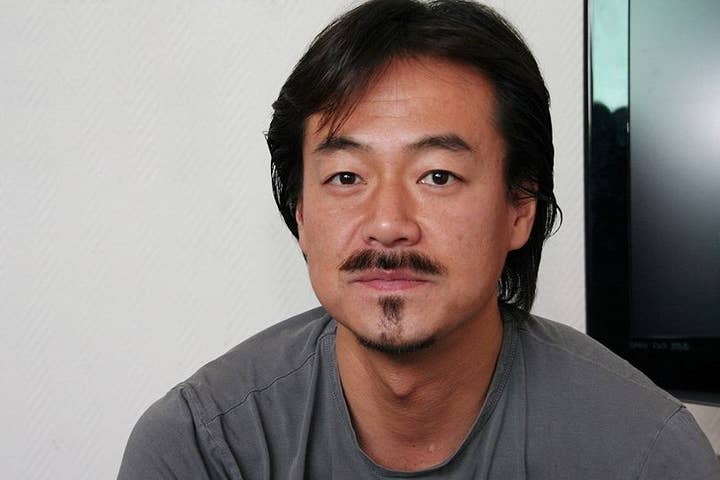 Final Fantasy creator Hironobu Sakaguchi will be honoured with a Lifetime Achievement Award at this year's Game Developers Choice Awards, which take place during the 2015 Game Developers Conference.
"Over his illustrious and thriving career, Sakaguchi-san has established some of the most successful entertainment franchises of all time, and helped cement the RPG genre in Japan and around the world. But the gaming world owes an even greater debt to Sakaguchi-san and team for making a compelling game narrative as important to game development as its graphics and sound," said Meggan Scavio, GM of all GDC events.
"Final Fantasy helped pave the way for game stories that dealt with death, regret and character development in a mature and significant way, and we're proud to honor Sakaguchi-san as a true leader in the space, and an inspired game developer."
Sakaguchi has been involved in some of the medium's most iconic titles, including Vagrant Story, Parasite Eve and Kingdom Hearts. He joined Square from university and became became President of Square USA in 1995. He also directed the 2001 film Final Fantasy: The Spirits Within.
After leaving Square he founded developer Mistwalker in 2004 which created Blue Dragon, Lost Odyssey, The Last Story and Terra Battle.
"Since I started making games, I just wanted to make people have warm feelings," he said in 2012.
"When they play my games, I want them to feel warmth and kindness, not darkness. When I make games, I think about my daughter, so I don't want darkness there. I only make games that my daughter would enjoy."
He was chosen for the honour by the Game Developers Choice Awards Advisory Committee.
The Game Developers Choice Awards ceremony will take place on Wednesday, March 4 at 6.30pm at the Moscone Convention Center.