Fig opens door to unaccredited investors
Funding platform's next campaign will give gamers chance to buy shares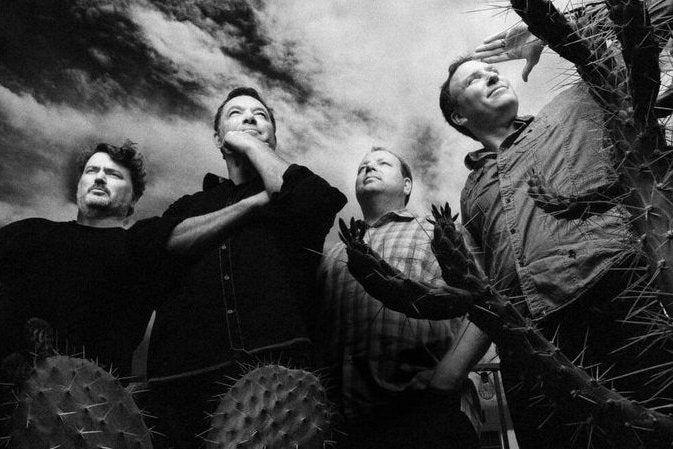 Fig has already proved it can attract accredited investors, but for its next campaign in December the site will be able to accept unaccredited investors, allowing gamers the chance to benefit financially if the game they back makes it big. It's something that funding platform has been talking about since its launch but the JOBS Act Regulation A+ is finally making it a reality.
"Title IV is almost like a light IPO but it allows for unaccredited investment, it allows for over $50 million to be raised so what we've done is basically put together a filing for that The legal expenses and stuff means it doesn't really make sense for one developer to do, but you can do something called a shelf offering which allows us to put together a production company," CEO Justin Bailey told GamesIndustry.biz
"That production company, as we have titles and developers that run campaigns on our site, can amend that shelf offering with new games and so that production company allows us to basically do unaccredited for crowdfunding."
Fig is currently awaiting the SEC review of its filing but will accept "non-binding reservations from unaccredited investors for $1 million of shares that are being set aside."
"We're going to do our next campaign, it's going to be a big one, and we're going to utilise in that up to $1 million of unaccredited [investment]," Bailey explained.
"Our focus has always been unaccredited investment. It's always been about fans being able to invest in those projects. The reality of this thing, and what we've always wanted to do, is we just wanted to make it so fans could invest in the videogame projects they support."
For Bailey and Fig it's all about giving fans the chance to receive more than just a novelty t-shirt for backing a project they love.
Fig launched in August and its first campaign for Mobius Digital's The Outer Wilds attracted $500,000 from accredited investors by the end of the second day. Fig's second campaign just closed but couldn't match the success of the first, 5TH Cell's Anchors In The Drift ended with just 133 backers and $102,000 raised of the $500,000 goal.
"We've got a long way to go but where we want this to be, and by us I'm talking about the whole industry, I'm talking about fans and developers and ourselves as a platform, we want to get to the point where people are actually using real budgets. When you go and you look at a lot of the Kickstarter and Indiegogo budgets, the budget has no tie-in anymore, the campaign goal has no correlation to the budget anymore. It actually seems more of a piece of theatre that people are putting up there.
"Really what's going on is the developers are just trying to get as much money as they can. For short term for those developers great, it seems to work out, but for long term it's very detrimental to the whole ecosystem because fans are smart and they see it and they know they're being manipulated. We want developers to put the real budget up there."