Fifth week at number one for Black Ops 2
Hitman Absolution sales jump 91% following heavy discounting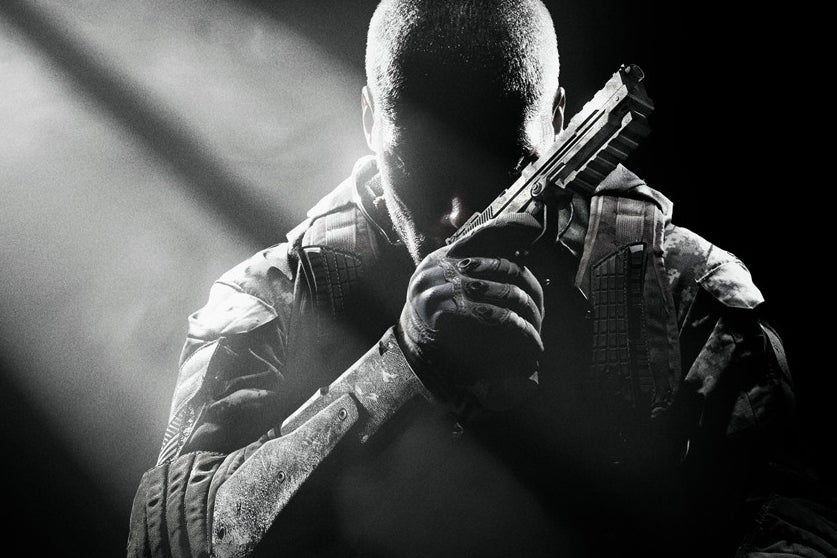 Activision's Call of Duty: Black Ops 2 has spent its fifth consecutive week at the top of the UK all-formats charts.
In a week with no new releases, Square Enix' Hitman Absolution climbed back up the charts to number two with sales up 91 per cent following heavy discounting at retail.
Sales of the Wii version of Ubisoft's Just Dance 4 were up 10 per cent also due to price cuts, but Ubisoft's Far Cary 3 fell 25 per cent to number five and Assassin's Creed III slipped to six.
Elsewehere the top 10 remains the same last week, and there are no exclusive releases for the recently released Wii U in the top 20.
All sales data and information courtesy of GfK Chart-Track.
| Last Week | This Week | Title |
| --- | --- | --- |
| 1 | 1 | Call of Duty: Black Ops 2 |
| 6 | 2 | Hitman Absolution |
| 3 | 3 | FIFA 13 |
| 6 | 4 | Just Dance 4 |
| 2 | 5 | Far Cry 3 |
| 5 | 6 | Assassin's Creed III |
| 7 | 7 | Halo 4 |
| 8 | 8 | Need For Speed Most Wanted |
| 9 | 9 | LEGO The Lord Of The Rings |
| 10 | 10 | WWE '13 |
| 11 | 11 | Skylanders Giants |
| 15 | 12 | The Elder Scrolls V: Skyrim |
| 14 | 13 | Football Manager 2013 |
| 16 | 14 | Sonic & All Stars Racing Transformed |
| 12 | 15 | Moshi Monsters: Moshlings Theme Park |
| 13 | 16 | Medal of Honor: Warfighter |
| 18 | 17 | LEGO Batman 2: DC Super Heroes |
| 23 | 18 | Forza Horizon |
| 17 | 19 | New Super Mario Bros 2 |
| 20 | 20 | Dishonored |