FIFA, Fable and Fighter Within star at MS Gamescom briefing
Free copy of FIFA 14 for all European pre-orders of Xbox One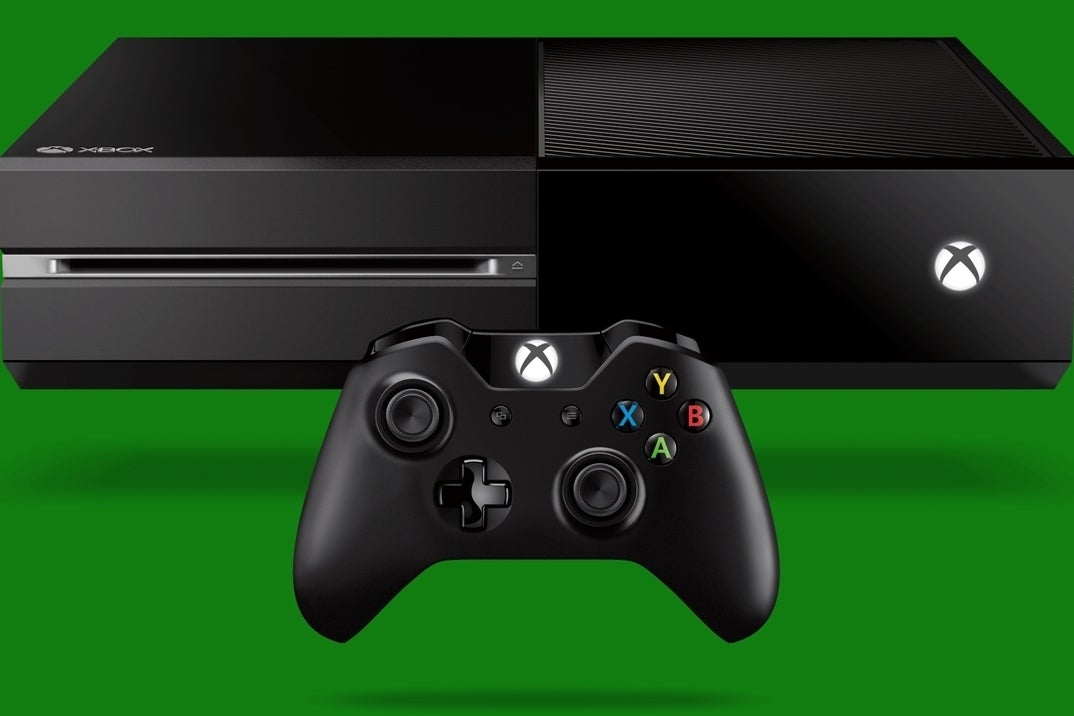 Microsoft has just finished off a brief presentation to press at Gamescom in Cologne, announcing exclusives, dedicated cloud servers and a very high-profile pre-order deal.
Speaking at the show were Microsoft's Phil Spencer and Phil Harrison, briefly joined on stage by footballers Ruud Gullit and Freddie Ljungberg. The first announcement of the 30 minute presentation was the reveal of Fable Legends as an Xbox One exclusive, coming from MS-owned Lionhead. Following that was a confirmation of yesterday's leak about Ubisoft's Kinect-powered fighting game The Fighter Within.
News followed that Mojang's Cobalt, a quirky shooter and the team's first third-party title, will be arriving on Microsoft's new machine not long after launch. Peggle 2 and Plants Vs Zombies: Garden Warfare will both be timed One exclusives.
Spencer and Harrison then turned the big guns on the assembled press, revealing cloud-powered dedicated servers for Activision's CoD: Ghosts and an exclusive Ultimate Team Legends mode for Xbox One's FIFA 14. But they saved the biggest surprise until last - all European pre-orders of the Xbox One will receive a free copy of FIFA 14, "whilst stocks last."
Also included in the presentation were details of the machine's self-publishing plans, as explained by Harrison.
For a deeper insight into his plans for the console, read our one-on-one interview with the Xbox executive here.