FIFA brand makes over £1 billion at UK retail
Franchise is first to achieve benchmark - CoD, Mario just behind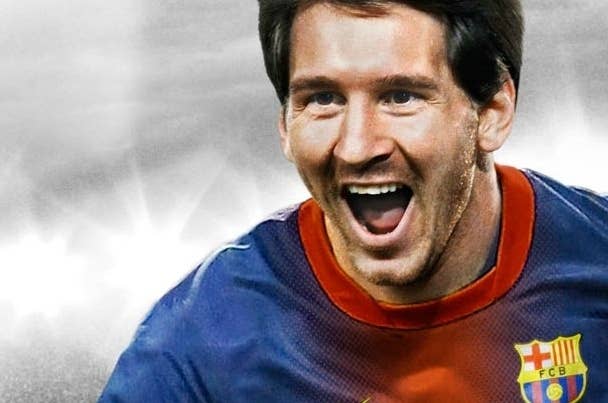 The FIFA brand has become the first gaming property to net over £1 billion at UK retail, tracking body GFK-Chart-Track has revealed.
Speaking to CVG, GFK also broke the figures down slightly - pointing out that although FIFA's total comes from 40 different games, over £200 million as been made from the last two instalments at retail alone. Consider that this is unlikely to include cash from the series' hugely popular Ultimate Team market and you start to get an idea of how golden the goose really is.
Just behind FIFA on the revenue stakes is Call of Duty, which has collected £800 million at UK retail over the course of 19 games, with Mario's diverse offerings in third place.
However, as CVG's story clarifies, Chart-Track only has data from 1996 onwards, a date preceded by many FIFA and Mario games alike.