FIFA 20 tops EMEAA chart for a third consecutive week
Codemasters Grid charts at No.5, new Yooka-Laylee scrapes the top 50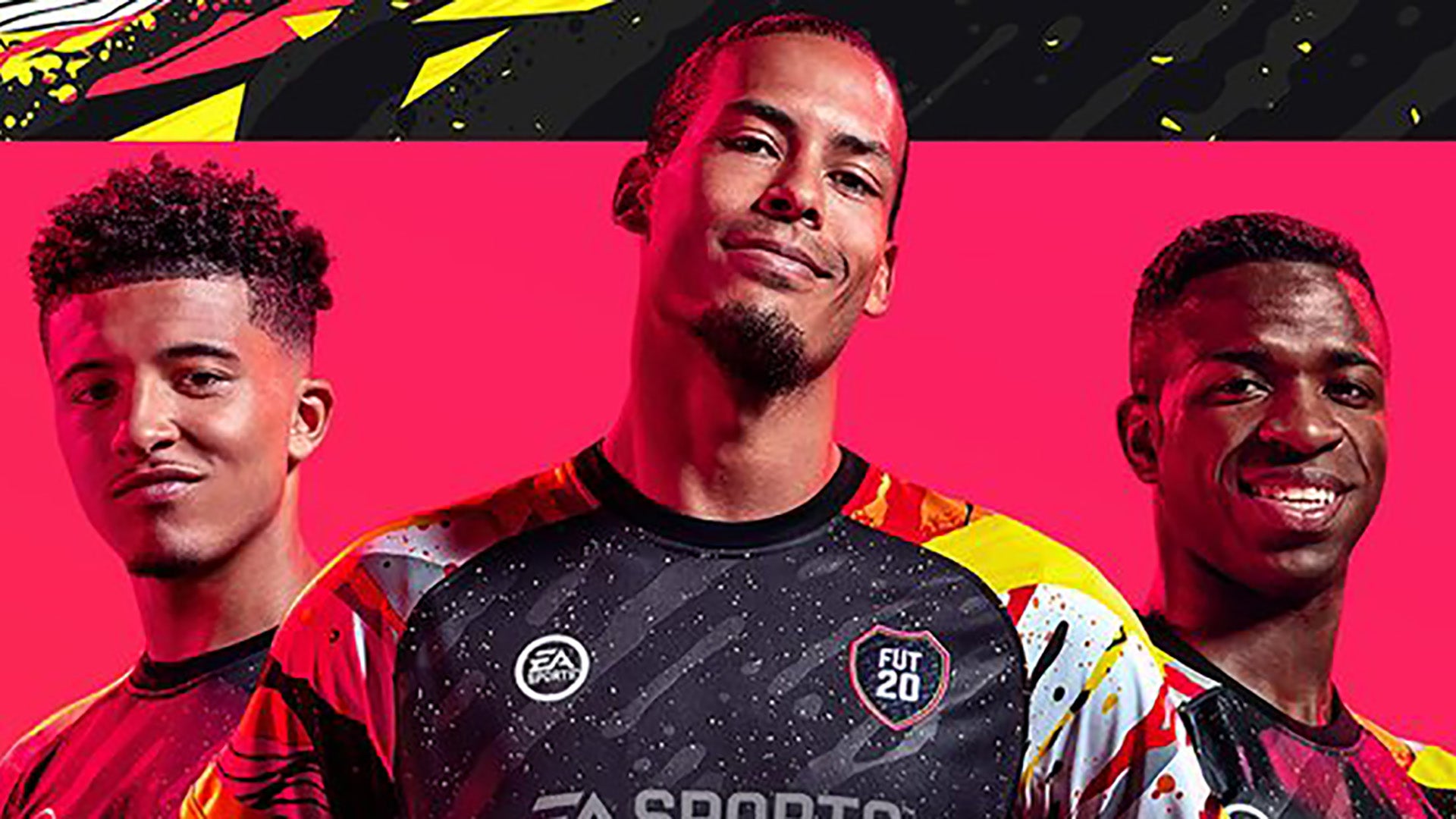 FIFA 20 made a clean sweep of the EMEAA charts last week, topping both the physical, digital and combined charts in terms of units sold.
EA Sports' perennially popular football series was also the No.1 game in all three charts in terms of value -- a rare example of one game being the most popular by every single metric measured by the ISFE.
This is the third week in a row that FIFA 20 has been at the top of the combined physical and digital chart (units). Last week, it held off competition from Ubisoft's Ghost Recon: Breakpoint; this week, the only serious competitor was Codemasters' Grid.
The latest entry in the long-running racing series entered the combined chart at No.5 -- the only new entry to make it into the top ten.
The only other game to make it into the combined top 50 was Playtonic's Yooka-Laylee and the Impossible lair, which charted at No.49 despite a strong reception from critics and having Team17 as its publisher.
Here are the best-selling games by units (combined digital and physical) in EMEAA for the week ending October 13, 2019:
| Last Week | This Week | Title |
| --- | --- | --- |
| 1 | 1 | FIFA 20 |
| 2 | 2 | Tom Clancy's Ghost Recon: Breakpoint |
| 4 | 3 | The Legend of Zelda: Link's Awakening |
| 3 | 4 | Grand Theft Auto V |
| New entry | 5 | Grid |
| 6 | 6 | Spider-Man |
| 7 | 7 | Call of Duty: Black Ops 4 |
| 8 | 8 | Red Dead Redemption 2 |
| 10 | 9 | Mario Kart 8 Deluxe |
| 15 | 10 | God of War |
Participating companies in the GSD charts (run by B2boost on behalf of ISFE) are Activision Blizzard, Bandai Namco, Capcom, Codemasters, EA, Focus Home Interactive, Koch Media, Microsoft, Milestone, Paradox, Sega, Sony, Square Enix, Ubisoft and Warner Bros.
Digital data includes games sold in Australia, Austria, Bahrain, Belgium, Bulgaria, Croatia, Cyprus, Czech Republic, Denmark, Finland, France, Germany, Great Britain, Greece, Hungary, Iceland, India, Ireland, Israel, Italy, Kuwait Lebanon, Luxembourg, Malta, Netherlands, New Zealand, Norway, Oman, Poland, Portugal, Qatar, Romania, Russia, Saudi Arabia, Slovakia, Slovenia, South Africa, Spain, Sweden, Switzerland, Turkey, Ukraine and UAE.
Physical data includes all games, but only those sold in Belgium, Denmark, Finland, France, Great Britain, Italy, Netherlands, Norway, Poland, Portugal, Spain, Sweden and Switzerland.