FIFA 19 trumped Red Dead and COD as Europe's highest selling game in 2018
Gfk Entertainment data shows EA Sports' football title as the most popular across 15 countries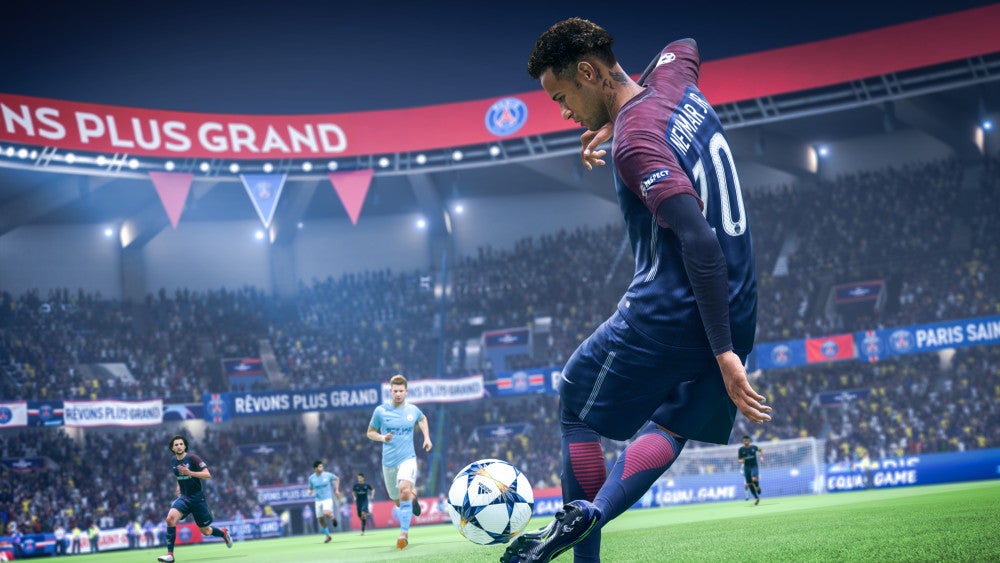 FIFA 19 was the best selling game in Europe in 2018, according to data from Gfk Entertainment
The data was gathered by Gfk from 15 European countries, and EA Sports' popular football franchise was the highest seller despite only launching on September 28, 2018.
The second best selling game was Rockstar's Red Dead Redemption 2, which earned $725 million in revenue following its October 28 launch. After little more than a week, global shipments of the Take-Two published title had reached 17 million units.
Europe was evidently a key market for Red Dead Redemption 2, enough to leave Rockstar's game one place ahead of Activision Blizzard's Call of Duty: Black Ops IIII (which launch on October 12) at the end of the year.
The 15 countries used to gather Gfk Entertainment's data were Austria, Belgium, Denmark, Finland, France, Germany, Italy, the Netherlands, Norway, Poland, Portugal, Sweden, Switzerland, Spain and the United Kingdom.