FIFA 15 staves off Mordor, Forza, Smash Bros. to keep UK #1
But Mordor is most successful LOTR launch ever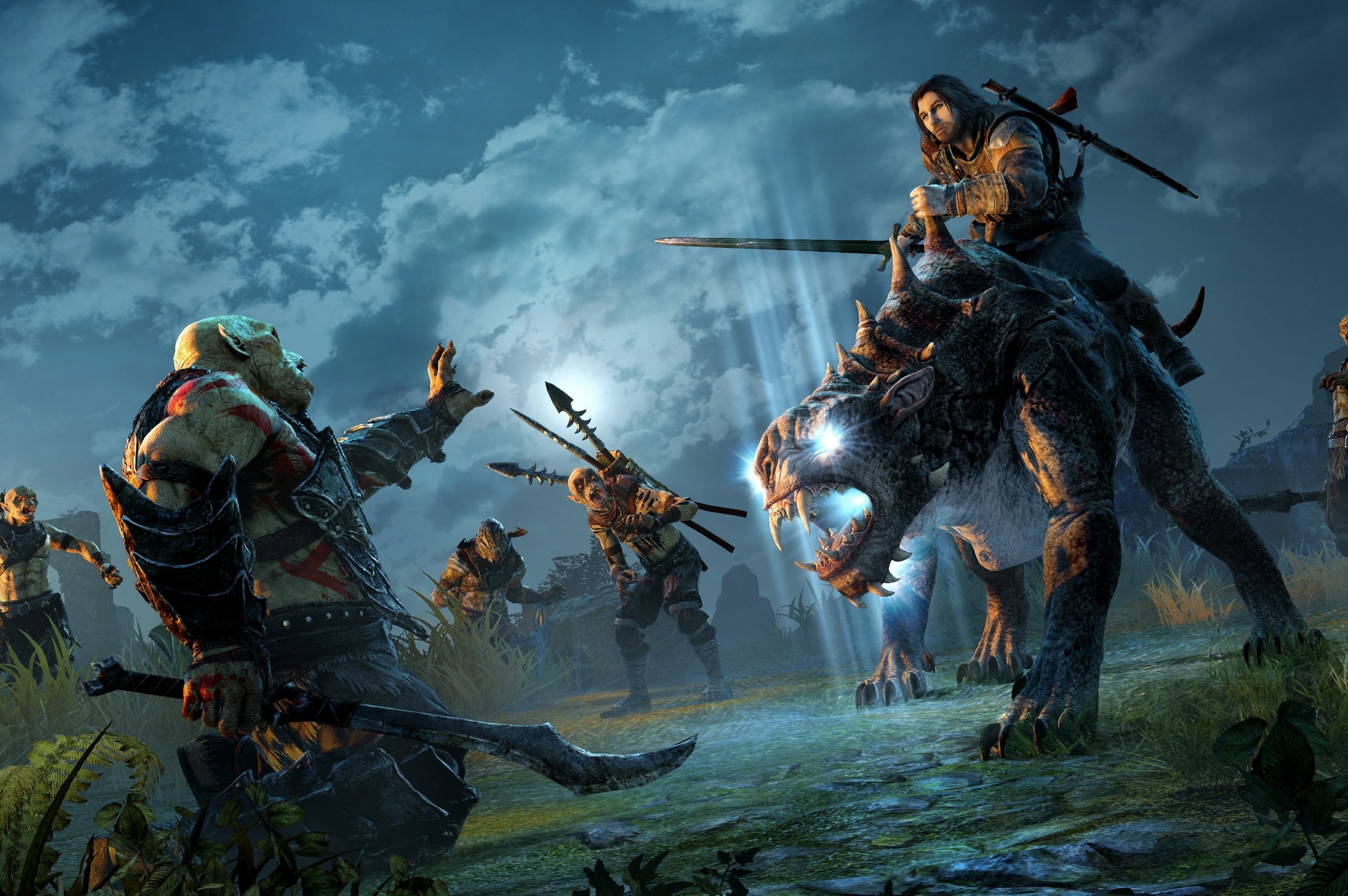 FIFA 15 remains the UK's best-selling game at retail this week,staving off big name competition despite a 70 per cent drop in sales.
EA's football sim kept Warner Brothers' surprise critical hit Middle Earth: Shadows of Mordor from the number one spot, but the game still has the distinction of being the most successful launch of a Lord of the Rings game ever, even though it doesn't use the name.
In third, another big release in the shape of Xbox exclusive Forza Horizons 2. 73 per cent of sales came from the Xbox One, and just 27 from the 360. The last of the week's big new entries is Super Smash Bros. for 3DS, with the Wii U version still to be released.
All charts represent boxed retail sales only and are courtesy of Chart-Track.
| Last Week | This Week | Title |
| --- | --- | --- |
| 1 | 1 | FIFA 15 |
| New Entry | 2 | MIddle Earth: Shadow of Mordor |
| New Entry | 3 | Forza Horizons 2 |
| New Entry | 4 | Super Smash Bros |
| 2 | 5 | Destiny |
| 9 | 6 | Minecraft: PlayStation 3 Edition |
| 3 | 7 | Disney Infinity 2.0 |
| 4 | 8 | Minecraft: Xbox 360 Edition |
| 5 | 9 | Call of Duty: Ghosts |
| 7 | 10 | The Sims 4 |