FIFA 14 tops UK charts despite drop in debut week sales
Sales down 24% compared to last year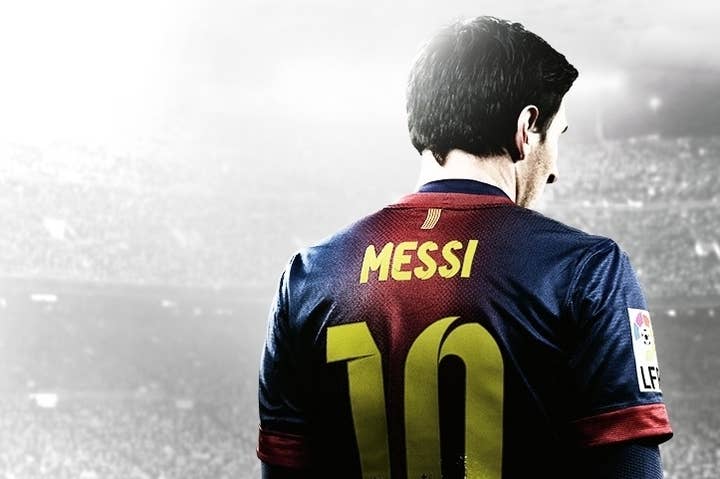 Electronic Arts' FIFA 14 has topped the UK charts this week, knocking Rockstar's Grand Theft Auto V off the number one spot.
The latest football release scored highly despite debut week sales down 24 per cent compared to last year. Chart Track, which compiles the weekly charts, suggested the transitional year for consoles and last week's huge consumer spend on GTA V have impacted sales of FIFA 14.
Sales of Grand Theft Auto V dropped 83 per cent but even with those numbers the game would have been the 18th biggest title when ranked against week-one releases.
Konami's football rival, Pro Evolution Soccer 2014, saw sales fall 46 per cent.
01 FIFA 14
02 Grand Theft Auto V
03 Minecraft Xbox 360 Edition
04 Pro Evolution Soccer 14
05 The Last of Us
06 Disney Infinity
07 Tom Clancy's Splinter Cell: Blacklist
08 Saints Row IV
09 Diablo III
10 Rayman Legends
11 Call of Duty: Black Ops II
12 Kingdom Hearts HD 1.5 Remix
13 Lego Batman 2: DC Superheroes
14 Grand Theft Auto IV
15 Max Payne 3
16 Need for Speed Most Wanted
17 Skylanders Giants
18 Aliens Colonial Marines
19 Tomb Raider
20 Animal Crossing New Leaf