FIFA 13 scores in a quiet chart week
Update: No new entries on UK top 20, big titles hold fast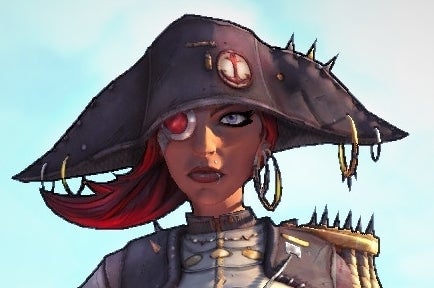 Update
This morning UKIE informed GamesIndustry International that the GfK Chart Track charts supplied to it were incorrect, because "retailer information provided was corrupted."
The story and chart below has been edited to reflect the accurate data for the UK top 20 for this week.
Original story
FIFA 13 is back on top of the UK software charts, the fifth time it's managed the job since its release on September 30 last year. And despite 15 weeks on sale, it's yet to drop out of the top four.
FIFA 13's victory pushed Far Cry 3 back down to 2, while the rest of the top 5 stayed static with Black Ops 2, Hitman Absolution and Need For Speed all holding last week's positions.
All sales data and information courtesy of GfK Chart-Track.
| Last Week | This Week | Title |
| --- | --- | --- |
| 2 | 1 | FIFA 13 |
| 1 | 2 | Far Cry 3 |
| 3 | 3 | Call Of Duty: Black Ops II |
| 4 | 4 | Hitman Absolution |
| 5 | 5 | Need For Speed Most Wanted |
| 7 | 6 | Halo 4 |
| 6 | 7 | Just Dance 4 |
| 10 | 8 | Forza Horizon |
| 9 | 9 | LEGO The Lord Of The Rings |
| 12 | 10 | The Elder Scrolls V: Skyrim |
| 8 | 11 | Assassin's Creed III |
| 16 | 12 | Sonic & All Stars Racing Transformed |
| 13 | 13 | Football Manager 2013 |
| 11 | 14 | WWE'13 |
| 14 | 15 | Dishonored |
| 15 | 16 | Medal Of Honor: Warfighter |
| 17 | 17 | Skylanders Giants |
| 20 | 18 | Forza Motorsport 4 |
| 19 | 19 | Disney Epic Mickey 2: The Power Of Two |
| 20 | 20 | LEGO Batman 2: DC Superheroes |