Fez sells 200,000 copies on XBLA
"Everyday we get far more love mail than hate mail"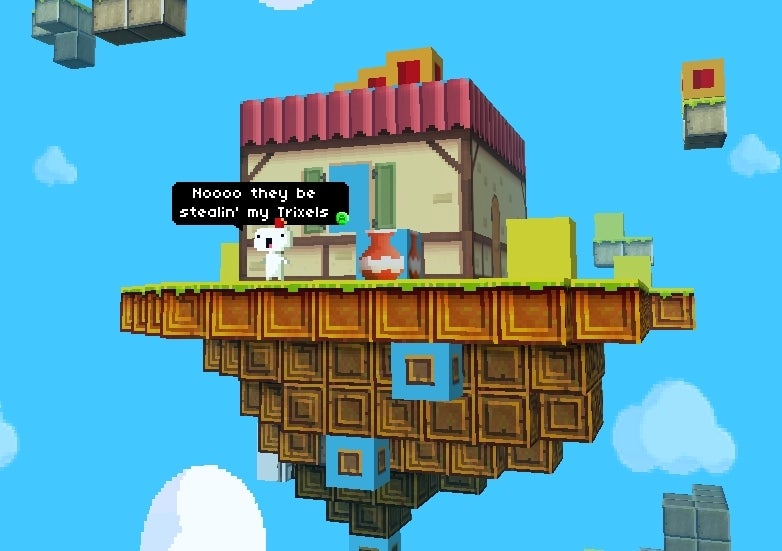 Polytron's Phil Fish has revealed that Fez has sold 200,000 copies on Xbox Live Arcade since its release a year ago.
"Since it came out last year, FEZ has now sold 200,000 units on XBLA alone. Which is completely fucking crazy when you think about it," said Fish.
"The game really found its audience (or the audience found it?). Everyday we get far more love mail than hate mail. Every other day people send us fan art, or a picture of a Gomez cake, or a quilt they made, a Drawing, a plushie. seeing people's notebooks filled with deconstructions of the puzzles and mysteries I had so much fun putting together has been a particularly rewarding experience."
The puzzle game's development faced a series of delays after funding and legal issues, and the later stages were featured in Indie Game: The Movie. On release it won praise from critics and in 2012 was Eurogamer's Game of the Year.
Fez programmer Renaud Bédard also returned to comment on the news.
"Even though I left Polytron a while ago, FEZ is that kind of elastic string that pulls you back every once in a while. I've been hard at work on the PC version and I'm very happy that the game will finally reach a broader audience."