Fez sells 105,000 in Steam sale
Game moves more copies in first day of promotion than in first three months on Valve's service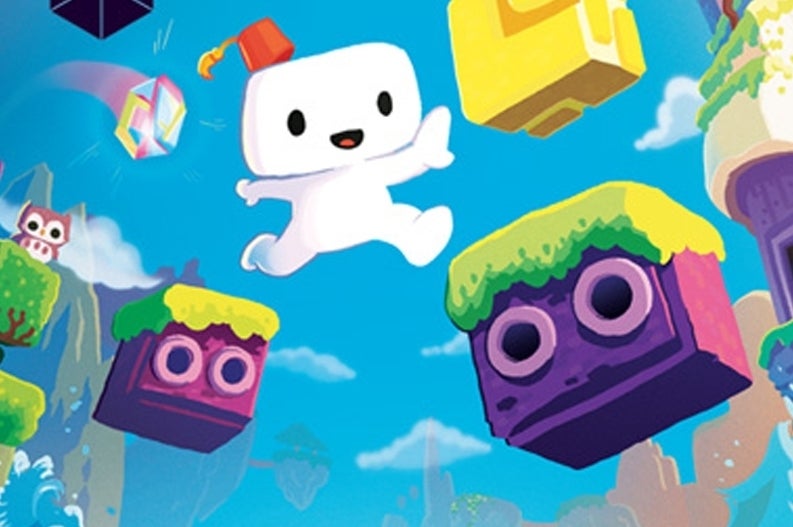 Valve's Steam summer sale promotion has proven to be a powerful tool for developers who get their games featured. Fez developer Phil Fish provided some evidence of that on his Twitter feed this weekend, declaring the sales spike his game received after the asking price was cut in half to be "bananers."
"We sold more copies in the first 24 hours of the sale than we had on Steam in the first three months since release," Fish said, adding that the two-day price drop yielded more sales than the game drew in its first month on Xbox Live Arcade.
All told, Fez sold 105,000 copies in the 48 hours the game was on sale. He also posted a picture of Fez's Steam sales graph to better illustrate his point.
This is the second look at Steam sales figures the industry has received in as many weeks. Last week, a Sega filing in the THQ bankruptcy court case gave detailed month-by-month preorder figures for Company of Heroes 2, including breakdowns for purchases of the $100 limited edition versus the $60 standard package.